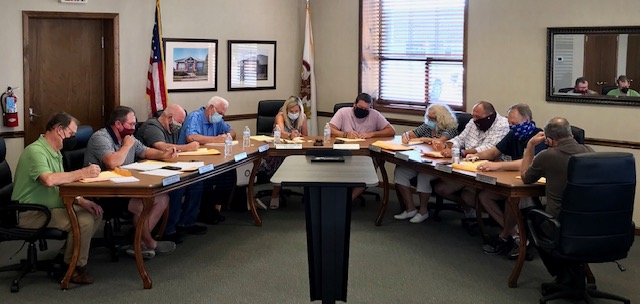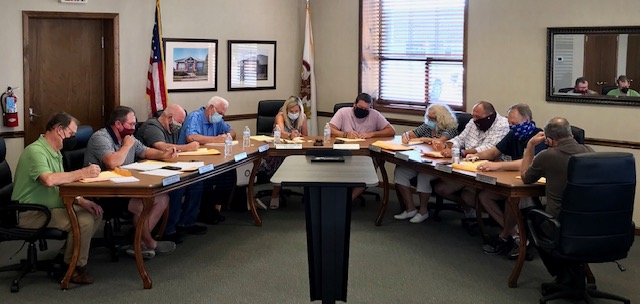 Carmi City Council met Tuesday evening for another brisk gathering lasting only 8 minutes.  Members approved another pay request for the now complete Industrial Drive project; this one to the engineering firm Brown & Roberts for $16,851.62.  Council members also approved another TIF Façade Grant application.  NFE Realty owns the building at 203 N. Walnut located next to the former Michael O'Briens.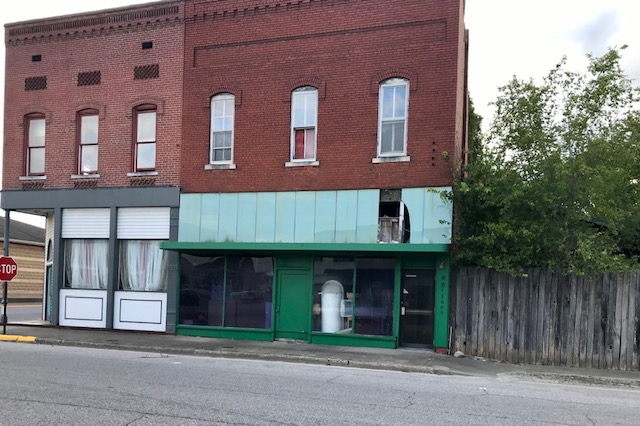 Lastly from the agenda, Lamont Excavating provided 2 bids and were awarded the win for a 1987 Ford F800 Dump Truck the city deemed excess property and not worth repair.  Bids from Lamont Excavating were submitted in amounts of $3,000 (the winning bid) as well as $2,350.  Belford Coring submitted a bid of $1,880.  Tyler Bleeks submitted a bid of $1,525 and Bryan Attebury submitted a specific bid of $1,015.21.
No reports were submitted from the mayor or standing committees and the meeting was adjourned at 5:38pm.