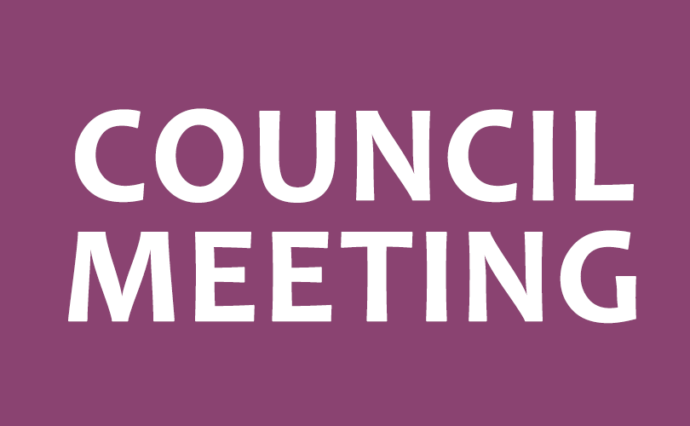 The city council meeting held on October 19th covered a variety of topics, very quickly. 
A resolution providing roughly $10,000 of Financial funding in development of the new vocational education facility for Southeastern Illinois College was approved. 
If the weather permits, on November 1st the railroads will begin being worked on. From November 1st to the 3rd will be the construction of 5th Street. On November 3rd to the 5th, they will work on 3rd street. And finally from November 3rd to the 8th they will work on 1st street. 
The mayor added, " I would like to say thank you to all of of our city employees who worked very hard to help get everything ready for Corn Day. Special thanks to our officers helping to keep the crowd in orderly fashion. All in all, The weather turned out to be perfect and it was a great Corn Day!" 
He also added that Sunday, October 31st from 4 to 8 in the evening will be the towns trick-or-treating hours. Please use caution while driving and turn on your porch lights to let trick-or-treaters know to stop. 
The city council is an adjournment until next month.