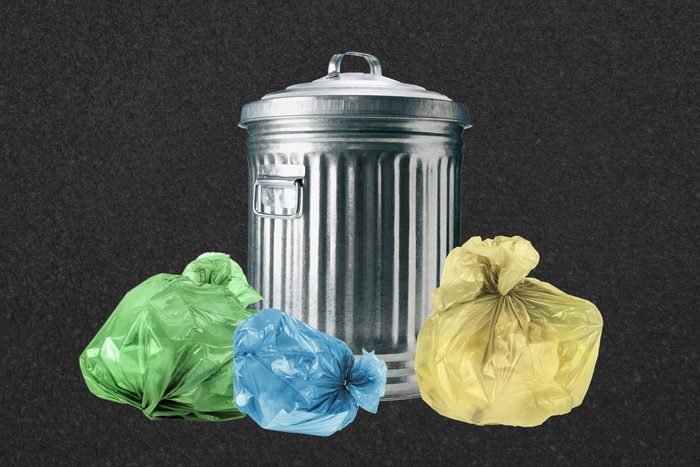 Effective July 31, 2022 Republic's waste collection contract with the City of Carmi will expire.  Beginning Monday, July 25, as Republic picks up your trash they will also pick up their blue trash tote.
Beginning August 1, 2022, Bulldog will become the waste collection provider for the City of Carmi.  Your trash day will remain the same.  Bulldog will be working to deliver carts as quickly as possible.  However, if your cart has not been delivered by your normal trash day, please place your trash on the ground in bags and Bulldog will pick it up.
Due to the expiration of the Republic contract, and the acceptance of a new contract, the new trash rate will be $18.50 per month and will be reflected on the next Light and Water bill.  The City of Carmi regrets any inconvenience and appreciates your patience and understanding during this transition.