Vicki Sue Pollock
Crossville, IL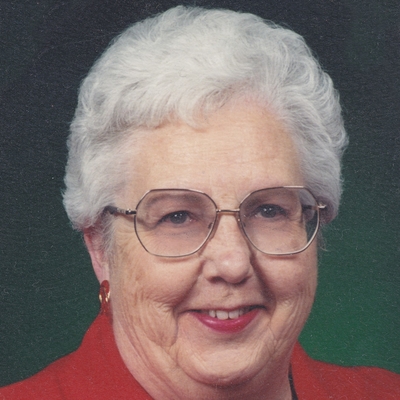 1939-2020
Vicki Sue Pollock, 80, of Crossville, Illinois, died August 14, 2020, at Wabash Christian Village in Carmi, Illinois. She was born December 14, 1939, in Crossville, the daughter of Alva and Minnie (Paschel) Cross. She was married to Merl Hugh Pollock and he survives.
Vicki was a member of the Crossville United Methodist Church and a homemaker.
Survivors include husband Merl Hugh Pollock of Crossville; sisters Mary Gail Bertram of Kingwood, West Virginia, Alva Lee (Ervin) Hargrave of Carmi, Joyce (Norman) Martin of Crossville.
She is preceded in death by her parents; brother Jesse Cross; sisters Betty Crawford and Joan Baker.
Due to Covid-19, Vicki's services and burial are private.
Cook Funeral Chapel in Crossville is in charge of arrangements.