Tommy "TJ" Burns
Grayville, IL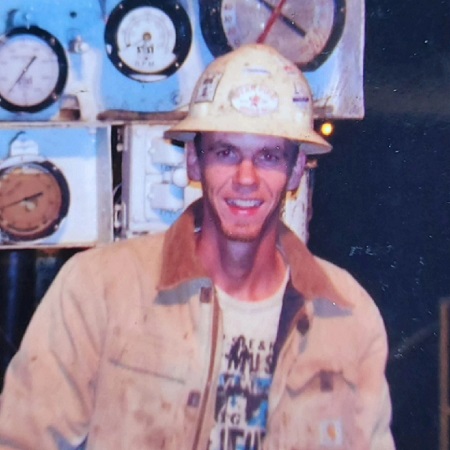 1980 - 2021
Tommy Joe "T.J." Burns, 41, of Grayville, Illinois, died Sunday, November 21, 2021, in Grayville.  He was born October 20, 1980, in Oran, Missouri, the son of Thomas Cecil Burns and Rayma Sue (Burton) Burns.
T.J. loved working as a derrick hand for Geo. N. Mitchell Drlg. Co., Inc.  He loved the outdoors and enjoyed bonfires.  One of his favorite diversions was remote controlled cars.
Survivors include his mother, Rayma Holstein of Grayville; sons Sylas Dylan Burns and Johnathan Daniel Burns; sisters Angela Dawn Burns of Maroa, Illinois, Kearston Michelle Burns of Grayville, Sara Ann (Jason) Brelsfoard of Sikeston, Tiffany Marie Franklin of Sikeston; grandmother Dorothy Burton; several nieces and nephews.
He is preceded in death by his father; and grandparents William Burton, and George and Bertha Burns.
A celebration gathering for T.J. is 2-5 pm, Saturday, November 27, 2021, at Westwood Lodge in Grayville.
Cook Funeral Chapel in Grayville is in charge of arrangements.