Thomas Estus "Tom" Gholson
Harrisburg, IL (formerly of Broughton)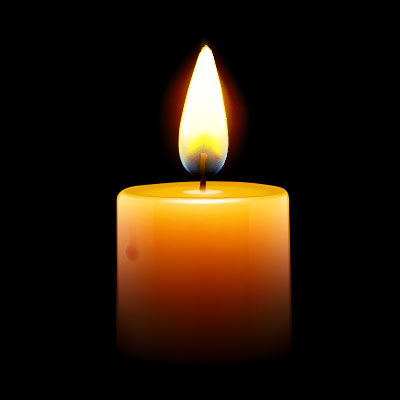 1942 - 2022
Thomas Estus "Tom" Gholson, 79, of Harrisburg, IL and formerly of Broughton, IL passed away Wednesday, July 20, 2022 at SIH Herrin Hospital in Herrin, IL.
Thomas Estus Gholson was born February 2, 1942 in Broughton, IL the son of Estus Ray "Buster" Gholson and Lura Mae (Faries) Gholson.
He enjoyed fishing, working on cars, construction, helping people out, and watching Westerns.
Tom is survived by a son Harold (Cheryl) Gholson of Evansville, IN; a daughter Tammie (Tommy) Hosick of Evansville, 4 grandsons: Zachary (Jered) Pruitt of Berwyn, IL; Brad (Melanie) Hosick of Newburgh, IN; Tyler Gholson of Wilmington, IL and Jonathon Gholson of Wilmington; a great grandson Mason Hosick and great granddaughter Madilyn Hosick of Newburgh, 5 sisters: Barb Fritz of McKinney, TX; Delores Elder of Grayville, IL; Velva Kaffenburger of Evansville, Joyce (John) Robinson of St. Louis, MO and Vicki Gholson of Evansville, a brother Bill (Mary) Gholson of Harrisburg, and several nieces and nephews.
He was preceded in death by his parents Estus Ray "Buster" Gholson and Lura Mae Gholson, and a brother Sam Gholson.
There will be no formal services for Thomas Estus "Tom" Gholson.
Online condolences, memories, and words of encouragement may be made at www.gholsonfuneralhome.com
Memorial