Thomas Edward Johnson
Grayville, IL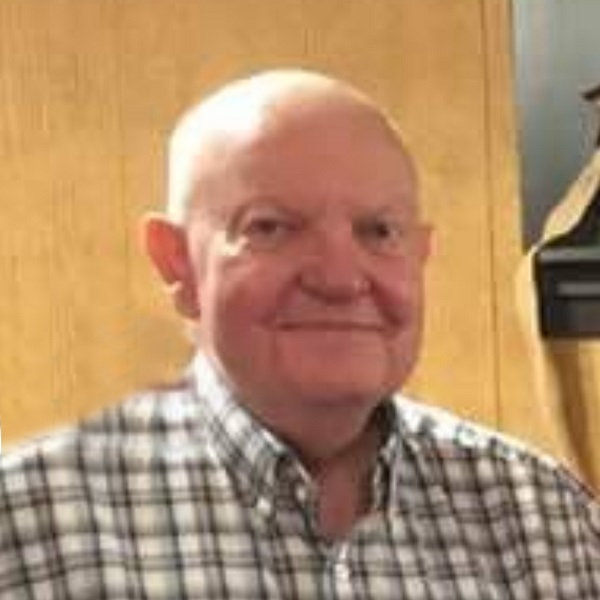 1948 - 2020
Thomas Edward Johnson, 72, of Grayville, Illinois, died Wednesday, September 2, 2020, at his home. He was born April 25, 1948, in Evansville, Indiana, the son of Paul Thomas Johnson and Annabelle (Hurd) Johnson. He was married to Beverly (Wood) Johnson, and she survives.
For many years, Tom owned and operated Johnson Tire Service in Grayville.
He is survived by his wife, Beverly Johnson of Grayville; sons Michael (Pam) Johnson of Oblong, Illinois, Mark Johnson of Carmi, Illinois, Ryan (Randi) Johnson of Nashville, Tennessee, Justin Johnson of Albion, Illinois; sister Jane (David) Hammell of Crossville, Illinois; and 13 grandchildren.
He is preceded in death by his parents; and granddaughter Chelsi Johnson.
Private family services will be held at a later date.
Cook Funeral Chapel in Grayville is in charge of arrangements.