Susa Lee (Robertson) Moore
Macedonia, IL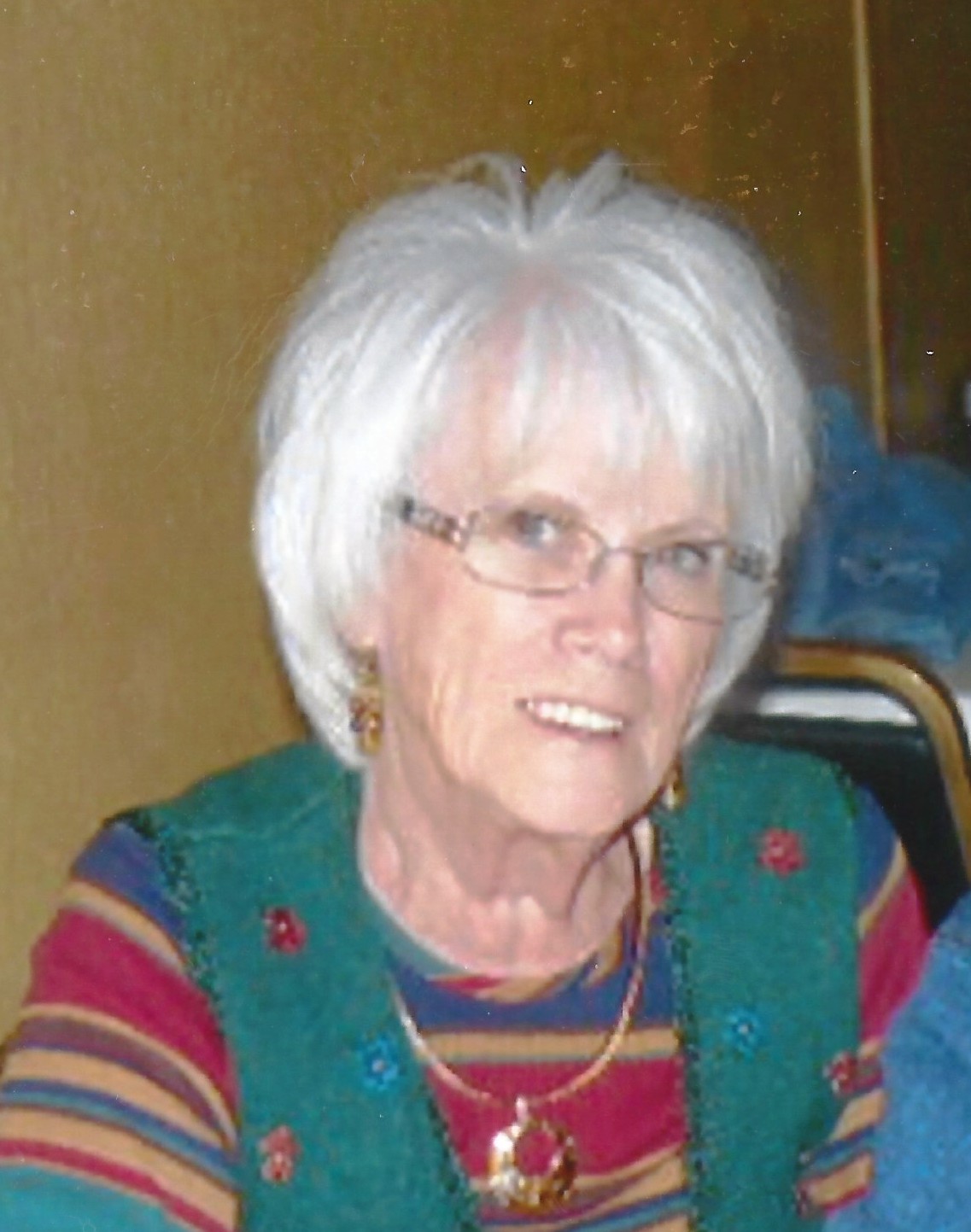 1934 - 2022
Susa Lee (Robertson) Moore, age 87, of Macedonia, passed away peacefully at 8:25 p.m. on Sunday, July 10, 2022, in the care of her daughter, Glenda Bond, in Anna-Jonesboro, Illinois.
Mrs. Moore was born November 19, 1934, the eldest daughter of Glenn and Georgia (Miller) Robertson of McLeansboro, Illinois, and married Casey Milton Moore on December 26, 1955.
Mrs. Moore is survived by one son, Dale Winston Moore and wife, Leanne (Glass) of Marion, Illinois; two daughters, Jody Ann Reilly and husband Robert of Overland Park, Kansas, and Glenda Lynn Bond and husband Geoffrey of Anna-Jonesboro, Illinois. ; Nine grandchildren, Amanda Calvert, Brittany Fry, and Levi Moore, Mitchell Reilly and Elizabeth Reilly, Caleb Bond, Cara Gabbard, Alison Stephens, Jessa Deatherage; one sister, Brenda Tarlton (husband Ray); eleven great-grandchildren; and one very special friend and companion, Kenneth Wayne Darnell, along with his family Donald and Myra Darnell and their daughter Sarah. She was preceded in death by her parents and husband.
Mrs. Moore was a dedicated Christian and a member of Ten Mile Missionary Baptist Church. She was a devoted farmer's wife, wonderful mother, the family caregiver, and worked as a cosmetologist. Mrs. Moore enjoyed all kinds of arts and crafts, entertained herself with puzzles, and loved visiting with people and going to garage sales - she was quite a collector of chicken memorabilia!
Visitation will be held from 10 a.m. to 12 noon and Funeral Service will be held at 12 noon on Saturday, July 16, 2022 at Harre Funeral Home, McLeansboro, IL. Burial is directly after service at Ten Mile Cemetery. Clergy officiating services are Geoffrey Bond, Caleb Bond and Jacob Gray. Memorials may be made to Ten Mile Baptist Church Mission Fund or the American Cancer Society and will be accepted at Harre Funeral Home, which is in charge of arrangements.