Suella Zeimet
Harrisburg, IL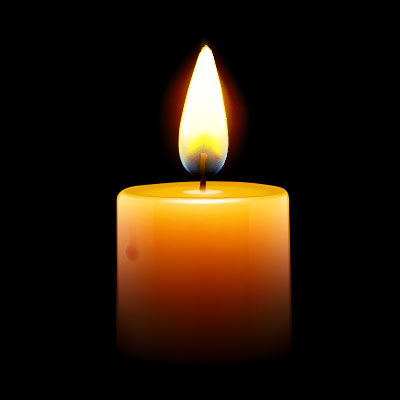 1950-2020
Suella Zeimet, 69, of Harrisburg passed away at 5:00 p.m., Tuesday, March 10, 2020 at her residence.  She was born in New Haven, IL on July 23, 1950 the daughter of Billy Ray and Margie Lee (Fulkerson) Sneed.  Suella was a homemaker and enjoyed making crafts.
Surviving are two sons, Vincent Austin of Harrisburg and Chris Austin of Evanville, IN; two brothers, Bill Sneed of Morton, IL and Darrell Gene Burnett of Eldorado; two sisters, Teresa (Sneed) and Debbie (Sneed); seven grandchildren, Brian Uzzle of Holiday, FL, Nicholas Austin of Carrier Mills, Sarah Norman of Murphysboro; Josiah and Zaphera and Brett and Bryant Austin both of Ft. Branch, IN; and five great-grandchildren, Talia, Zayne, Lula, Jaxton and Paxton.  She was preceded in death by two sisters, Diana McGuire and Marcella Mick.
Funeral services for Suella Zeimet, 69, of Harrisburg will be held at 3:00 p.m., Saturday, March 14, 2020 at Campbell Funeral Home in Norris City.  Burial will be in Union Ridge Cemetery near New Haven.  Visitation will be held on Saturday at Campbell Funeral Home after 2:00 p.m.  Memorial contributions may be made in Suella's memory to the American Cancer Society and will be accepted at Campbell Funeral Home in Norris City.
Visitation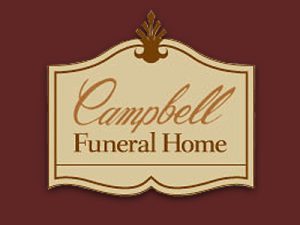 Campbell Funeral Services – Norris City
201 East Main Street
Norris City, IL 62869
618-378-3811
Website
Funeral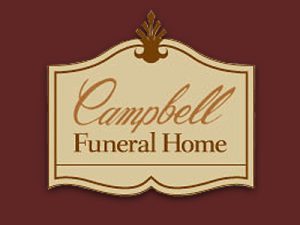 Campbell Funeral Services – Norris City
201 East Main Street
Norris City, IL 62869
618-378-3811
Website