Steven W. Wheeler
McLeansboro, IL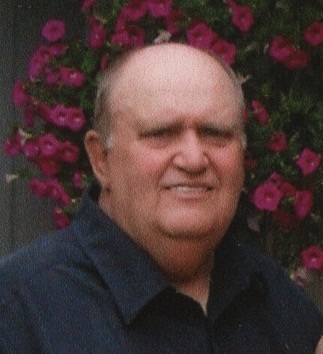 1948-2020
Steven W Wheeler, age 72, passed away August, 7, 2020, following an extended illness. Born January 21, 1948, in McLeansboro, IL, he was the son of the late Thomas W and Eleanor (Greer) Wheeler. He was preceded in death by his brother Daniel J Wheeler.
Survivors include his wife Elizabeth (Williams) Wheeler and daughter Shelby K Wheeler, and three brothers Tommy D (Lynda) Wheeler of Buckner, IL; Wendell L (Kim) Wheeler of Carbondale, IL; and Scott V (Mary Miller) Wheeler of Rocky Mount, NC. Survivors also include children Brandi's Wheeler of Raleigh, NC and Neill (Niki) Wheeler of Morehead City, NC; and grandchildren Colton Wheeler and Emma Wheeler.
Steve graduated from Union County High School in Morganfield, KY in 1966 and then attended Murray State University and Southern Illinois University where he received a Bachelor's of Arts in Education. He spent his career as a teacher, coach, and athletic director at Lick Creek Public Schools, Anna, IL and Johnston City Middle School, Johnston City, IL. Upon retirement Steve continued his love of athletics by both coaching and supporting his daughter's sports activities. He loved landscaping and growing flowers in his family's yard.
Visitation will be held Sunday, August 9 at Gholson Funeral Home in McLeansboro, IL from 1pm - 3pm. Graveside service will be held immediately following at the Independent Order of Odd Fellows Cemetery in McLeansboro, IL. In lieu of flowers, donations may be made to Fresenius Kidney Care, 825 Sunset Avenue, DuQuoin, IL 62832.
The Gholson Funeral Home of McLeansboro is in charge of arrangements.