Stanley Musgrave
Evansville, IN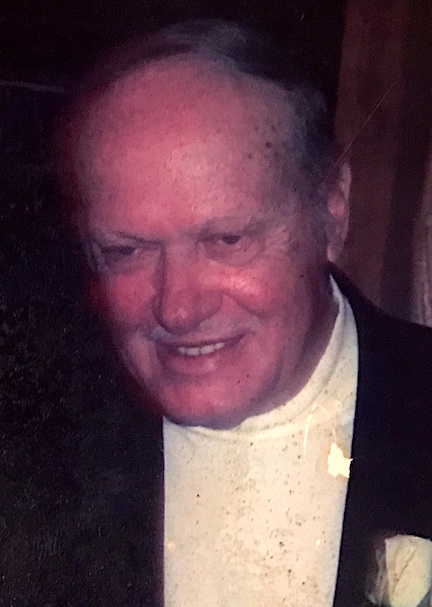 1937 - 2021
Stanley Musgrave, 83, of Evansville, Indiana passed away on Thursday, November 11, 2021 at Ascension St. Vincent Hospital in Evansville.
He was born on November 16, 1937 in Aden, Illinois to Robert and Rella (Maulding) Musgrave.  On July 7, 1962 in Paintsville, KY, Stanley married Josephine Dills, who preceded him in death.  Stanley worked for the Whirlpool Corporation in Evansville, Indiana for 30 years having retired in 2000.  He was a United States Army Veteran.
Stanley is survived by his daughter Elizabeth and husband Frank Forte of Glendale, CA; brother Bob Musgrave of Owensboro, KY, and sister Gladys Shreve of Fairfield, IL.
He was preceded in death by his wife Josephine Musgrave, and his parents.
A graveside memorial service will be held on November 17, 2021 at 11:00 a.m. at Garrison Cemetery near Aden, Illinois with Pastor Jacob Gray officiating. Full Graveside Military Rites will be conducted by American Legion Post #106 of McLeansboro and an Illinois Army National Guard Honors Team from Marion, Illinois.  Friends and family who wish to attend are asked to meet at the cemetery prior to the start of the service at 11:00AM.
Gholson Funeral Home of McLeansboro is assisting the family with arrangements.
Service