Spencer R. Collins
Grayville, IL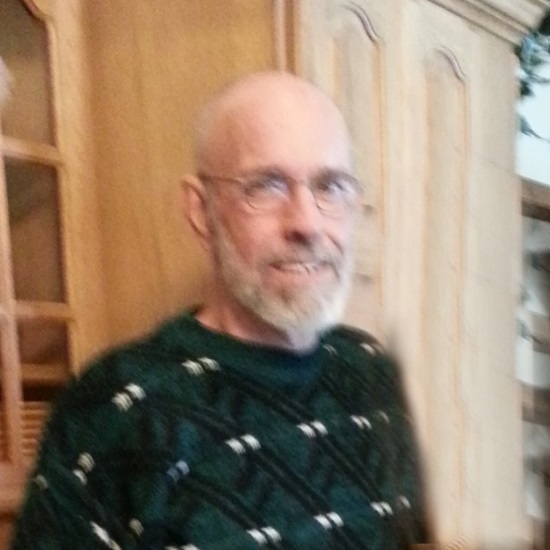 1949 - 2022
Spencer R. Collins, 72, of Grayville, Illinois, died Monday, April 11, 2022, at his home. He was born May 31, 1949, in Gibson County, Indiana, the son of Claude H. and Grace Lola (Spencer) Collins. He was married to Jennell (Clark) Collins on March 5, 2017, and she survives.
Spencer was an electrician and member of the International Brotherhood of Electrical Workers Local 16 out of Evansville, Indiana. He enjoyed fishing and working on his tractors.
Survivors include his wife, Jennell Collins of Grayville; sons Tim (Deb) Collins of Grayville, Scott (Sandy) Collins of Carterville, Illinois; step-son Charlie Leek of Mt. Carmel, Illinois; grandchildren Holly (Andy), Tate (Sydney), Hannah, Kari (Sean), Savanah (Chris), Cortney (Ricky), Nathan; great-grandchildren Zane, Emaline, Cainin, Tatim, Audrey, and Dollianne.
In keeping with Spencer's wishes, his remains were cremated. His family will host a memorial celebration at a later date.
Cook Funeral Chapel in Grayville, Illinois, is assisting Spencer's family.
Service