Sharon Sue Dutko
Grayville, IL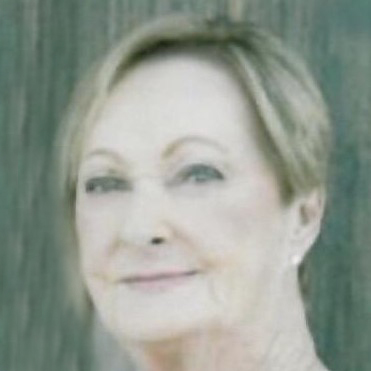 1940-2020
Sharon Sue Dutko, 80, of Grayville, Illinois, died Sunday, September 6,2020, at her home. She was born April 14, 1940, in Centralia, Illinois, the daughter of Devere and Millie (Fiscus) Angle. She was married to Timothy J. Dutko, and he survives.
Sue was a Methodist and a homemaker. She enjoyed travelling, gardening, and playing golf. She especially cherished spending time with her family.
Survivors include her husband, Timothy J. Dutko of Grayville; son Chris Norlin of Sorrento, Florida; daughter Nicole (Mark) Laubscher of Evansville, Indiana; grandchildren Zack (Amy) Applegarth, Alauna Daggett, Jake Norlin, John Norlin; great grandchild Adalyn Applegarth.
She is preceded in death by her parents; and sister Kay Kuhn.
Graveside service is 10 am, Wednesday, September 9, 2020, at Locust Hill Cemetery in Evansville.
Cook Funeral Chapel in Grayville is in charge of arrangements.