Sharon R. Benedict
Grayville, IL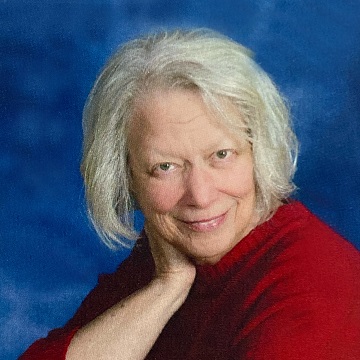 1940-2022
Sharon R. Benedict, 81, of Grayville, Illinois, died Monday, February 7, 2022, at Deaconess Gateway Hospital in Newburgh, Indiana.  She was born December 7, 1940, in Detroit, Michigan, the daughter of Carson and Mary (Wise) Johnson.
Sharon was an active member of the First Christian Church in Grayville where she used her talent playing the piano.  She was an accomplished pianist and was a graduate of Johnson Bible College with a degree in music, majoring in voice.  She and her sister, Pam, sang on various worship programs on Evansville TV channel 7. Her work experience includes Groff Memorial Library and Meadowood Nursing Home.
She is survived by her brother-in-law, William Pieper of Sandborn, Indiana; and several cousins, nieces, and nephews.
Visitation and funeral are Friday, February 11, 2022, at Cook Funeral Chapel in Grayville.  Visitation is at 10 am and funeral is at 12 noon. There will be no graveside committal service.  Burial will be in Oak Grove Cemetery in Grayville.
Memorials may be made to the Grayville First Christian Church and will be accepted at Cook Funeral Chapel in Grayville.