Sharon L. McCorkle
Mt. Carmel, IL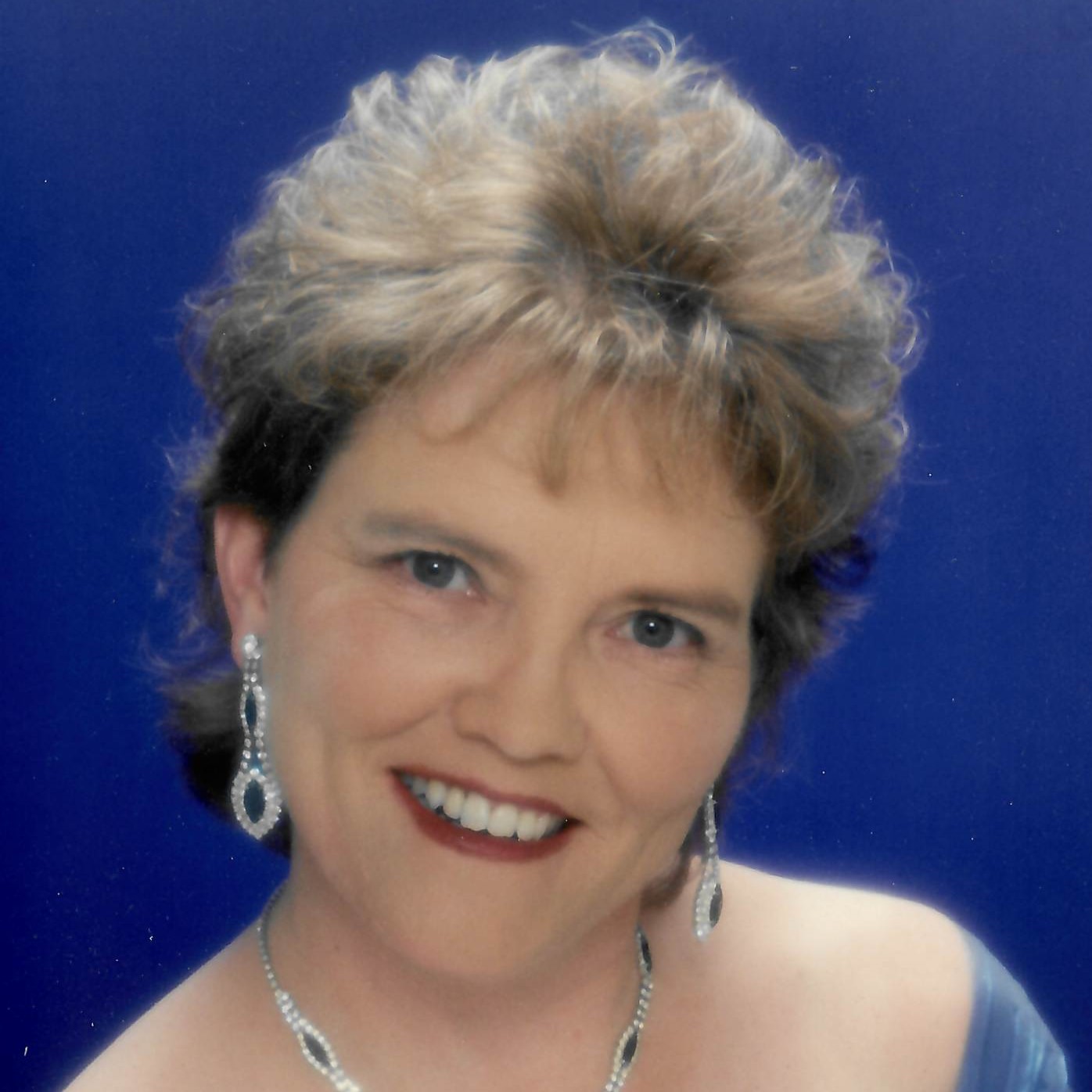 1954 - 2022
Sharon L. McCorkle, 67, of Mt. Carmel, Illinois, died Friday, October 21, 2022, at Wabash General Hospital in Mt. Carmel, Illinois. She was born December 6, 1954, in Palatine, Illinois, the daughter of Don and Norma (Miller) Williams. She was married to Terry McCorkle on July 22, 1977, and he survives.
Sharon was a college librarian and was later a librarian for the State of Illinois Department of Corrections. For many years she was an active member of the Cowling Free Methodist Church in Cowling, Illinois, where she was a Sunday school teacher, secretary and treasurer until her health prevented her from continuing her service. In her free time, she enjoyed baking pastries.
Survivors include husband Terry McCorkle; son Joshua McCorkle; brothers Ted Williams, Steve (Patty) Williams, Ricky Williams, Rusty (Kay) Williams; sisters Karen (Jim) Pollard and Becky Parish; sister-in-law Bonnie Gibbs; grandchildren Luke, Sarah, and Christian; and dear friends Matt and Megan Burns.
She is preceded in death by her parents; brother David Williams; and brother-in-law Mike McCorkle.
Visitation and funeral are Sunday, October 23, 2022, at Cook Funeral Chapel in Grayville, Illinois. Visitation is at 1 pm, and funeral is at 3 pm. Burial is in Stokes Chapel Cemetery near Crossville, Illinois.
Memorials may be made to the American Heart Association and will be accepted at Cook Funeral Chapel in Grayville, Illinois.