Rosemary Marie Williams
McLeansboro, IL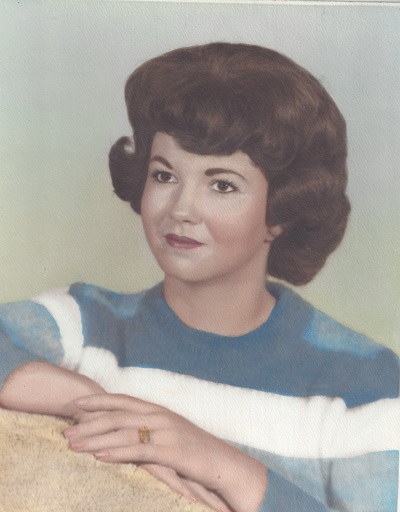 1940 - 2022
81 years of age and a resident of  McLeansboro, IL, passed away Wednesday, March 2, 2022 at 3:00 p.m. at her residence.
She was born November 29, 1940 in Cisco, IL to Fred Benjamin and Magdelina C. ( Himmelbauer) Benjamin.  She married Alfred Williams February 21, 1968 in Decatur, IL and he passed away April 21, 2021.
She was employed as a factory worker and was employed by Spartan Manufacturing in the automotive manufacturing business.
Rosemary loved to cook for her family and she loved gardening.
Survivors include her daughter, Lynnette Staley and husband Todd of McLeansboro, IL and three grandchildren; Amanda Staley of McLeansboro, IL; Tim Staley (wife Holly) of Millersville, MO and Alan Staley of McLeansboro, IL
Preceding Rosemary in death were her Parents, three Brothers and two Sisters.
A PRIVATE BURIAL OF ASHES WILL TAKE PLACE AT A LATER DATE.
HARRE  FUNERAL  HOME, McLeansboro, IL is in charge of  arrangements.
Service