Roger Lynn Deen
Walpole, IL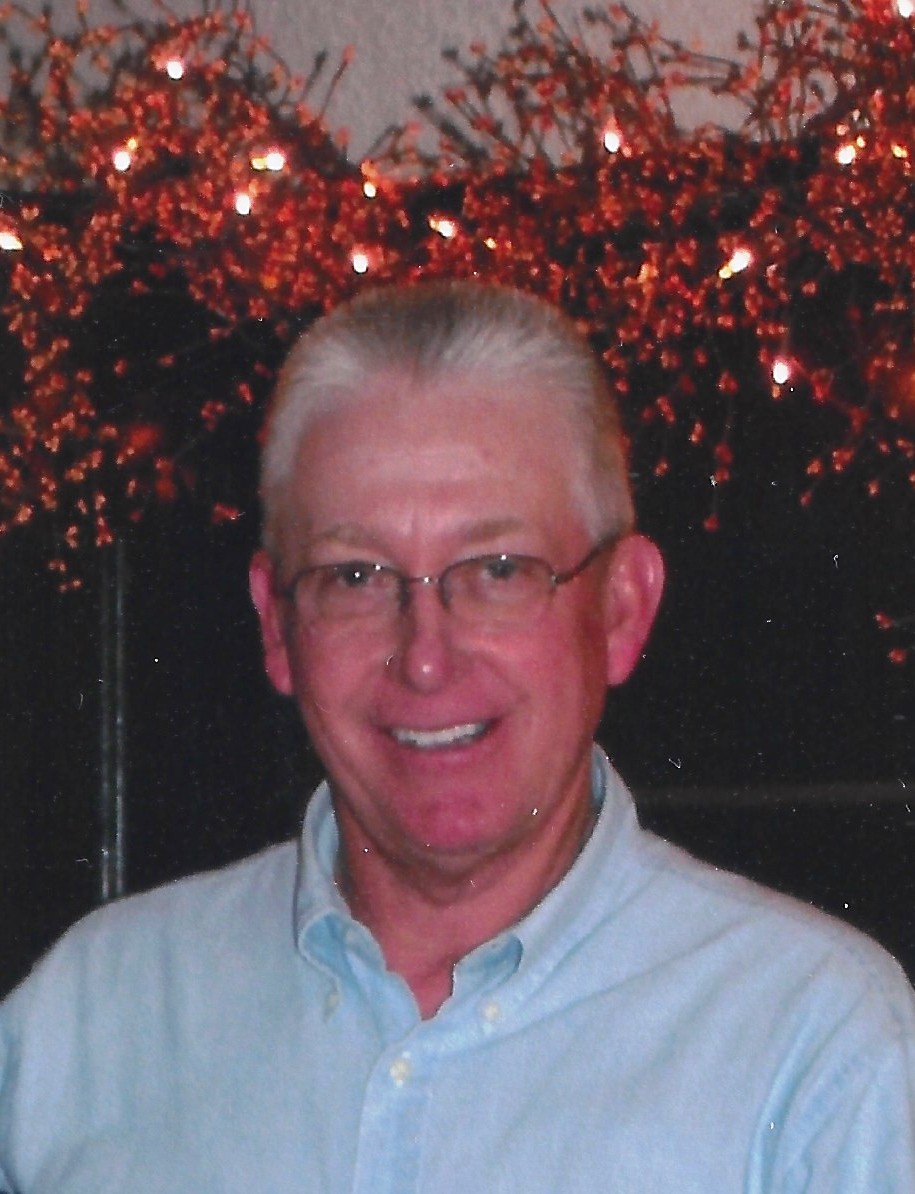 1949 - 2021
Roger Lynn Deen, age 72 of Walpole, IL, passed away at 5:15 a.m., Tuesday, October 19, 2021 at his home.
He was born September 25, 1949 in McLeansboro, IL to Hugh and Alice ( Davis ) Deen.  He married Connie S. Mitchell on November 1, 1969 at Blooming Grove Missionary Baptist Church, McLeansboro, IL.
Roger is survived by wife Connie of Walpole; his daughter, Michelle Shelby (husband Rick) and son Daniel Deen;  three grandsons, Justin (Jessie) York, Jaden York and Jacob Deen; one great granddaughter, Jaycee Kay York;  a brother, Ron Deen; a sister, Lisa Young (Chris); his mother-in-law Pearl Mitchell; two sisters-in-law Kendra Millenbine ( Larry ) and Paula Mitchell; a brother-in-law John W. Mitchell (Shirley) and many nieces and nephews.
Roger was preceded in death by his parents Hugh and Alice;  father-in-law, K.P. Mitchell and sister-in-law Lois Deen.
He was a member of Hebron Cumberland Presbyterian Church;  was an avid hunter and he walked many miles hunting shed deer antlers. He was a retired farmer.
Visitation  Service will be held from 10:00 a.m. to 12:00 Noon, Friday, October 22, 2021, Harre Funeral Home,  McLeansboro, IL.
The Funeral Service will begin at 12:00 Noon  Friday with Pastor Jacob Gray officiating the service of Roger Deen at Harre Funeral Home, McLeansboro, IL
Burial will follow in Hebron Cemetery near Walpole, IL
Memorials may be made to Hebron Cemetery and will be accepted at Harre Funeral Home,  McLeansboro
Arrangements are under direction of Harre Funeral Home,  McLeansboro, IL
Funeral