Robert J. "Bobby" Walker
Grayville, IL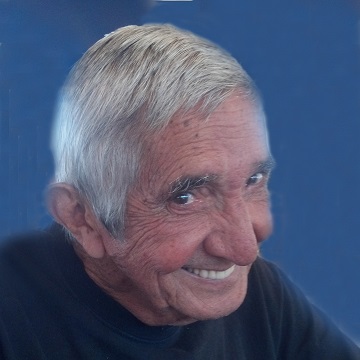 1933-2022
Robert J. "Bobby" Walker, 88, of Grayville, Illinois, died Sunday, May 15, 2022, at his home. He was born November 13, 1933, in Crossville, Illinois, the son of Herman and Jewell (Baker) Walker.
Bobby worked for many years for the United States Postal Service. He was well-known sports fan in the Grayville area where he officiated basketball, football and baseball. To say he was an avid Chicago Cubs fan would be an understatement. Bobby was a member of the Moose Club in Grayville, and a former member of the Grayville Lions Club. He was affectionately known as the "Nightcrawler" – a name given to him by former Grayville resident and WFIW radio personality, Len Wells.
Survivors include daughter, Cynthia Walker of Grayville; grandchildren Erica (Wes) Kissinger, Cortland (Katie) Alsop; great grandchildren Fiona, Addie, and Emmie; and previous wives Barbara Marriott and Bonnie Johnson.
He is preceded in death by daughter Caren Loraine Alsop; brother Owen "Pete" Walker; and sister Norma Jean Todd.
In keeping with Bobby's wishes, his remains were cremated and no services are planned. Burial at a later date will be in Oak Grove Cemetery in Grayville.
Cook Funeral Chapel in Grayville, is assisting Bobby's family.
Funeral