Robert Eugene Burrows
Crossville, IL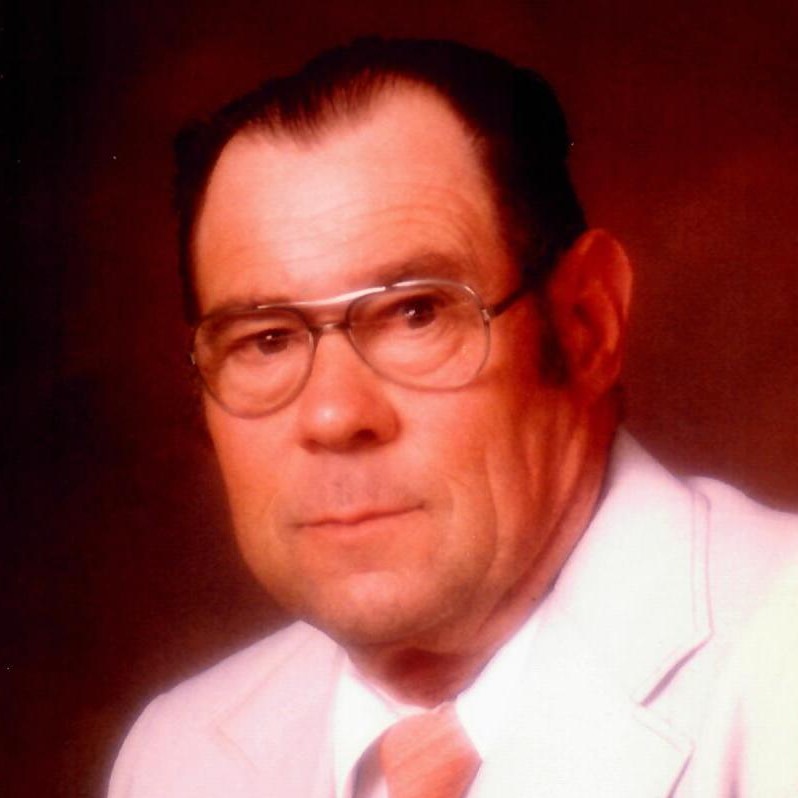 1931 - 2020
Robert Eugene Burrows, 88, of Crossville, Illinois, died Wednesday, October 21, 2020, at Wabash Christian Village in Carmi, Illinois. He was born October 23, 1931, in Crossville, the son of Rufus Clifton "Tex" Burrows and Ruth (Clark) Burrows. He was married to Mary Lou (Perkins) Burrows who preceded him in death, and later, he was married to Della (Borror) Burrows and May (Brown) Burrows, and they, too, preceded him in death.
Bob was a member of the Little Wabash Primitive Baptist Church and later attended the Salem Primitive Baptist Church. He served in the United States Army during the Korean War, and later in the Army National Guard. He enjoyed his work in the Illinois Basin oilfields as an oil well pumper. He enjoyed being around people and was always up for a conversation.
Survivors include son Robert (Donna) Burrows of Grandview, Indiana; daughter Lana Osborne of Crossville; brother Bill (Margaret) Burrows of Murfreesboro, Tennessee; grandchildren Robert Burrows, III, Russell Burrows, Jennifer Fernandez, Joseph Hale, Jessica Bilderbach, Amanda Stewart; and several great grandchildren.
He is preceded in death by his parents; three wives; infant daughter Alice Burrows; and sister Gertrude "Ruthie" Daniel.
Graveside service with military rites is at 10 am, Friday, October 23, 2020, at Little Wabash Cemetery east of Crossville.
Cook Funeral Chapel in Crossville is in charge of arrangements.