Ricky Lee Schroeder
Grayville, IL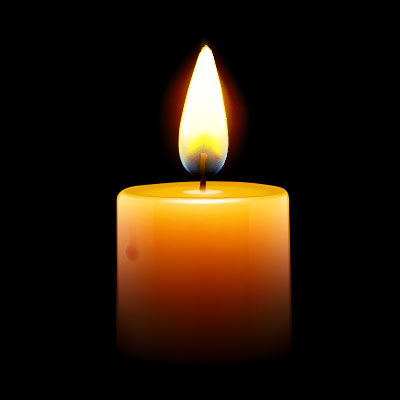 1954-2022
Ricky Lee Schroeder, 68, of Grayville, Illinois, died Wednesday, October 5, 2022, at his home. He was born June 11, 1954, in Fairfield, Illinois, the son of Carrol Leman Schroeder and Mildred Marie (Waggoner) Schroeder. He was married to Rena Beth (Bare) Schroeder, and she survives. He was a farmer.
Survivors include his wife, Rena Schroeder; sons Eric (Heather) Schroeder, Matthew (Ashley) Schroeder, all of Grayville; sisters Elaine Trusty of Cowling, Illinois, Brenda (Dennis) Kurtz of Grayville; granddaughter Ella Schroeder of Grayville; brothers in law Steve Bare, Brad (Karen) Bare, David (Melissa) Bare; and father and mother in law Bob (Anna Mae) Bare.
Visitation and funeral are Friday, October 7, 2022, at First Baptist Church in Grayville, Illinois. Visitation is at 10 am and funeral is at 11 am. Burial is in Oak Grove Cemetery in Grayville, Illinois.
Cook Funeral Chapel if Grayville, Illinois, is in charge of arrangements.
Visitation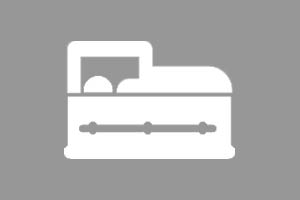 First Baptist Church of Grayville
2301 Broster Rd
Grayville, IL 62844
Service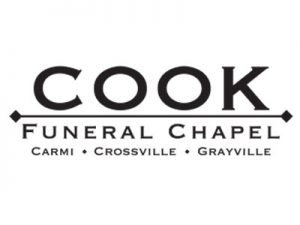 Funeral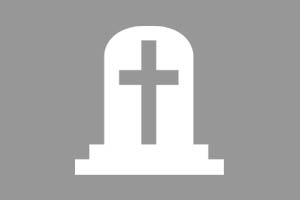 First Baptist Church of Grayville
2301 Broster Rd
Grayville, IL 62844