Richard Carroll Morris
McLeansboro, IL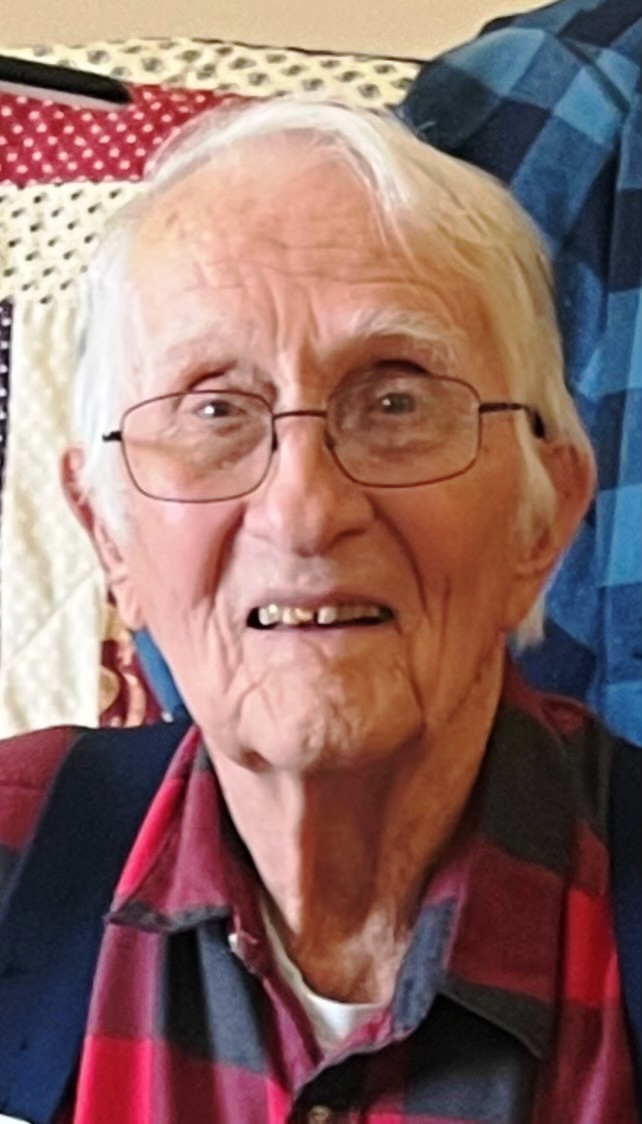 1929 - 2022
Age: 93
Residence: McLeansboro, IL
Passed Away: 4:55 P.M. Saturday, November 5, 2022 at Hamilton Memorial Hospital, McLeansboro, IL
A Celebration of Life will be conducted at The First United Methodist Church, McLeansboro, IL at 1:00, Sunday, November 13, 2022 with Military Honors presented by U.S. Army Honor Team of Marion, IL.
A Final Salute will be held at the Church and an Honor Salute will present the Flag to his wife.
The Church will open at 12:00 noon for this service.
Reverend Russell Anderson will officiate the service.
Date of Birth: January 9, 1929 Place of Birth: Diagonal, Iowa
Father: Frederick Carroll Morris Mother: Alice Marie Goodale
Marriage To: Marilyn Jean Doerfer on August 5, 1956 in Sweetland, Iowa
They were married for 66 years.
Occupation: Farmer
Activities: He loved woodworking, feeding the wild birds, gardening and deer hunting.
Church Affiliation: Member of the First United Methodist Church, McLeansboro,IL
Military Service: Served in the U.S. Army in Korea in the rank of Corporal.
Survivors:
Wife: Marilyn Morris, Blairsville, IL
Daughters: Ellen Morris, Cross Creek, FL
Beth Moser and husband David, Bluford, IL
Sons: Mark Morris and wife Linda, Troy, IL
Jay Morris and wife Shary, Blairsville, IL
Grandchildren: Nathan Morris, wife Brooke; Natalie Flemming, husband Nick; Lane Moser and Alyssa; Emma Neal, husband Charles; Blair Moser; Ira Logan
Great Grandchildren: Kade Rocca; Cora Morris; Livi Morris; Rosalee Moser, Henry Moser
Sister: MaryAnne Ionni, Hillsborough, NC
PRECEDED IN DEATH BY: His parents and Brother Robert Morris
MEMORIALS TO: In lieu of flowers, memorials may be made to The First United Methodist Church, McLeansboro; HARRE FUNERAL HOME, McLeansboro, is in charge of arrangements.
Service