Rebecca L. Wolfe
Crossville, IL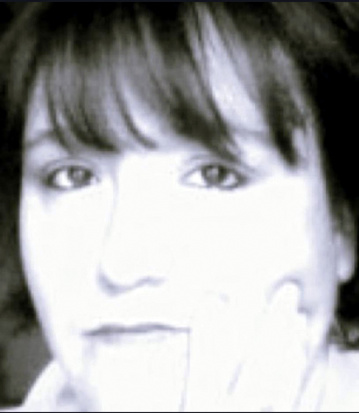 1974 - 2020
Rebecca L. Wolfe 45 of Crossville, passed away Tuesday June 9, 2020 at her home surrounded by her family. She was born August 29, 1974, the daughter of Charles R. and Mary (Browning) Jackson. She was married Jeff Wolfe and he survives.
Becky worked for many years at Little Giant in Carmi. She was one of those people who always tried to take care of anyone in need. She loved her family, especially her grandchildren.
She is survived by her husband, Jeff; son, Jon (Amber Shelton) Lees; daughter, Shelby Wolfe; grandchildren, Traxton and Kaidyn Lees; her father, Charles; sisters, Jeannie (David) Miles, Melody (Dwayne) Brown, Christie Donnel, and Julie Prater. She is also survived by numerous nieces and nephews and great-nieces and nephews; and her mother-in-law, Helen (Cliff) Bell.
Graveside services will be held at 11 a.m. on Friday June 12, 2020 at Oak Grove Cemetery in Grayville. Family and friends are asked to go directly to the cemetery. Online condolences may be left at stendebackfamilyfuneralhome.com. The Stendeback Family Funeral Home in Carmi is in charge of arrangements
Visitation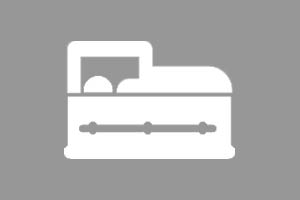 Oak Grove Cemetery – Grayville
615 Cemetery Road
Grayville, IL 62844
Funeral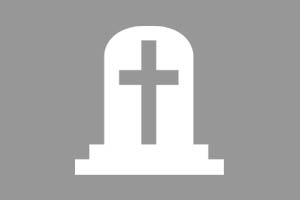 Oak Grove Cemetery – Grayville
615 Cemetery Road
Grayville, IL 62844