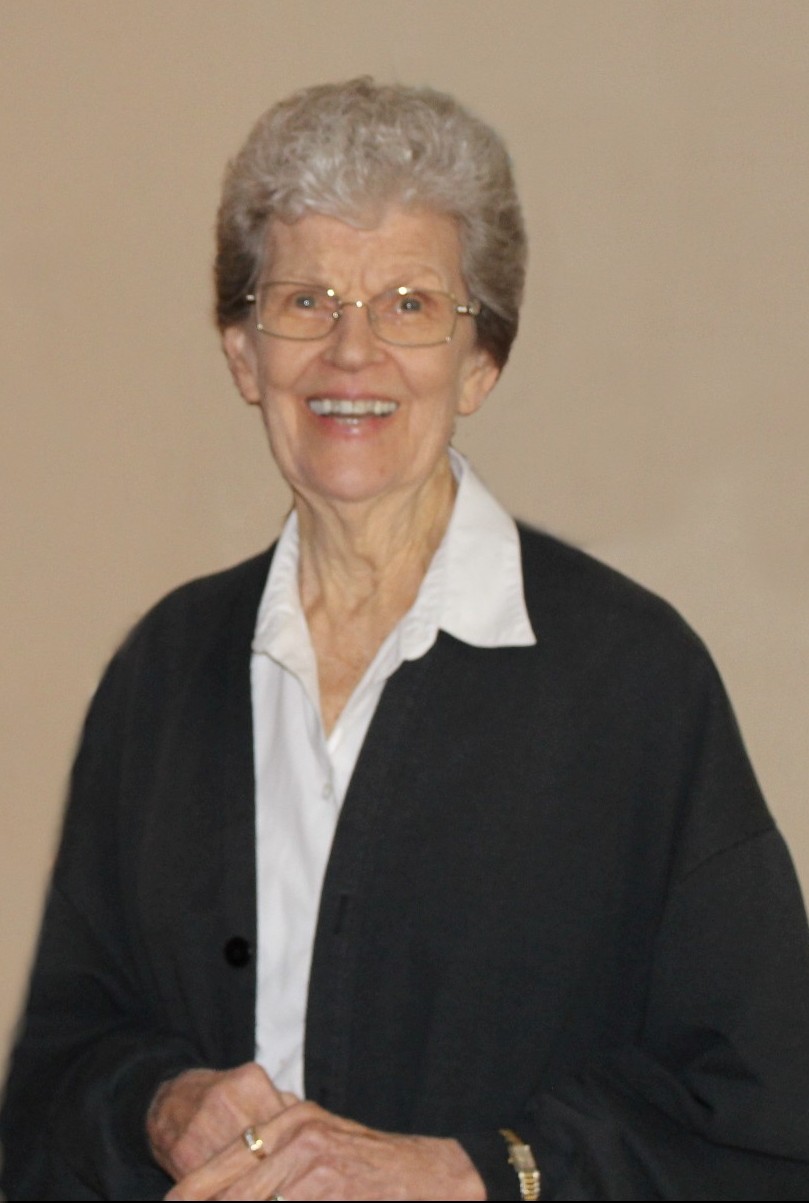 1938 - 2022
Age: 84
Residence: McLeansboro, IL
Passed Away: at 7:25 p.m., Wednesday, September 14, 2022 at Hamilton Memorial Rehabilitation and Health Care Center, McLeansboro, IL
Visitation: 12:00 noon to 2:00 p.m., Sunday, September 18, 2022 at Harre Funeral Home, McLeansboro, IL.
Graveside Funeral Service will be held following the visitation at Concord
Cemetery, near McLeansboro, IL.
Clergy: Reverend Michael Johnsey will officiate the service
Burial: Concord Cemetery, McLeansboro
Date of Birth: April 23, 1938 Place of Birth: McLeansboro, IL
Father: Herman Vinson " Red" Counsil Mother: Holly Ann (O'Dell) Counsil
Marriage to: Oscar John "Jack" Rubenacker on January 1, 1960 in McLeansboro, IL
Jack passed away September 26, 2014.
Occupation: Pearl retired from Banterra Bank as Vice President where she had worked for over 40 years.
Church Affiliation: Attended Webb's Chapel Methodist Church, McLeansboro
She formerly attended Concord Methodist Church.
Activities: After retiring, Pearl enjoyed watching "Price is Right" and "Wheel of Fortune". She also loved feeding and watching her hummingbirds, as well as working jigsaw puzzles, sorting the pieces out "just right". Most of all Pearl loved her friends and family. She enjoyed fixing her grandsons their favorite foods for Sunday dinners. She enjoyed helping others and putting God and family before herself. Pearl's family would like to thank Hospice of Southern Illinois and her sister Lovella for the care and compassion they provided.
Survivors:
Son: John Anthony "Tony" Rubenacker & wife Staci, Mt.Vernon, IN
Grandsons: Dustan Anthony & Dylan Aaron Rubenacker
Sisters: Lovella Craddock, McLeansboro
Delois "Dee" Grubb, Belle City, IL
Brother: Leonard D. Counsil, and wife Paula of Washington, IN
Numerous Nephews and Nieces
Prececed in Death By: Parents, Husband "Jack", Brothers Lee O'dell, James Hillard Counsil, Glendal Counsil; Sister Ruth Barker,
Brothers-in-Law Arthur "Good Boy" Barker, Harold Craddock and Ray Grubb.
Memorials To: Hospice of Southern Illinois- Marion, IL
HARRE FUNERAL HOME, McLeansboro, is in charge of arrangements.
Visitation