Otho "Willie" Wilson, Jr.
Carmi, IL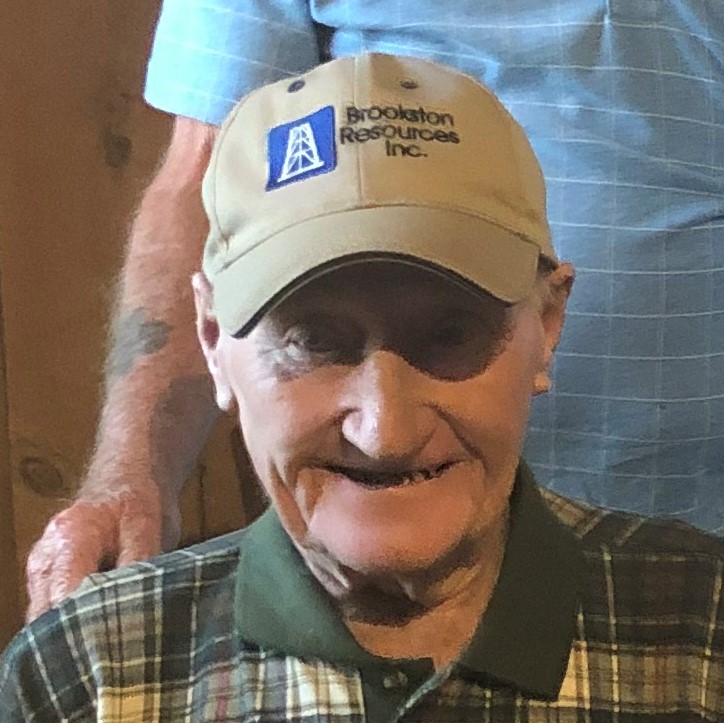 1934-2020
Otho "Willie" Wilson, Jr., of rural Carmi, Illinois, died Monday, May 25, 2020, at his home. He was born August 31, 1934, in Corydon, Kentucky, the son of Otho and Susie (Gibson) Wilson. He married Phyllis (Sensel) Wilson on June 26, 1990, and she survives.
Willie was an oilfield roustabout and a United States Army Veteran.
Survivors include his wife, Phyllis Wilson of Carmi; son Dean Wilson of Anchorage, Alaska; brother Kenneth "Whip" (Louise) Wilson; sister Helen (Barry) Girten all of Crossville, Illinois; and several nieces and nephews.
He is preceded in death by his parents; son Tim Wilson; brothers Don, Gene, Bobby and Butch Wilson; and sisters Lucille Fenwick and Edna McCord.
In keeping with Willie's wishes, his remains were cremated. There will be no services.
Cook Funeral Chapel in Carmi is in charge of arrangements.