Nellie Scrivner
Belle Rive, IL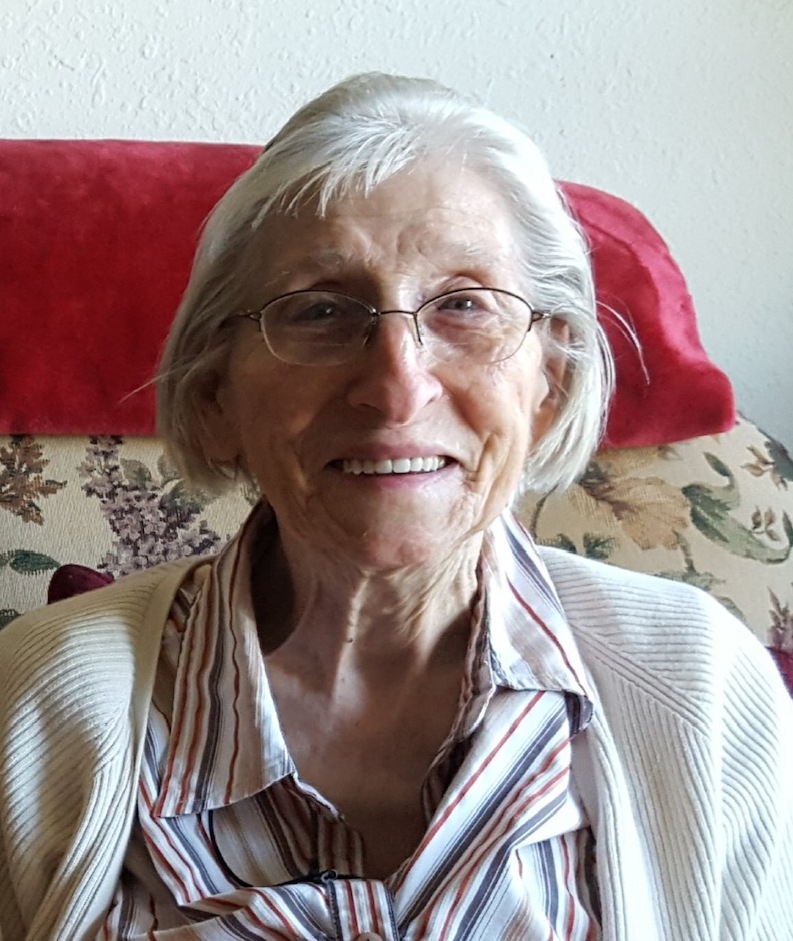 1926 - 2022
Nellie Scrivner, age 95 of Belle Rive, IL, passed away 1:30 a.m. Wednesday, June 22, 2022 at her home.
Visitation Service is 10:00 a.m. to 12:00 Noon, Tuesday, June 28, 2022 at Belle Rive Missionary Baptist Church, Belle Rive, IL
Funeral Service is at 12:00 Noon following the visitation at the church.
Rev. Jeremy Hamson will officiate the service and burial will be in Opdyke Cemetery, Opdyke, IL
Nellie was born December 14, 1926 in Wayne City, IL to Frank Shreve and Ethel (Legg ) Shreve. She later married Leonard Vernon Scrivner on December 5, 1942 in Wayne City, IL. He preceded her in death on October 21, 2014.
Nellie was a homemaker and she loved teaching Sunday School, as well as being a Vacation Bible School teacher. She attended Long Prairie Missionary Baptist Church over 70 years.
Survivors include:
2 Daughters: Linda Sandy and Teresa Douglas (husband Richard)
2 Sons: Gary Scrivner ( wife Sue ) and Donald Scrivner ( wife Janet )
10 Grandchildren
23 Great Grandchildren
7 Great Great Grandchildren
PRECEDED IN DEATH BY: Parents, Husband, 4 Brothers, 3 Sisters, twin Infant sons, 1 Grandson & 1 Great Grandson
MEMORIALS MAY BE MADE TO SSM Hospice of Good Samaritan Hospital and may be accepted at Long Prairie Missionary Baptist Church or Harre Funeral Home, McLeansboro, which is in charge of arrangements.
The family of Nellie Scrivner would like to extend their gratitude and appreciation to the caregivers and hospice nurses that helped take care of her. Thank You
Service