Natasha A. Beadles
Evansville, IN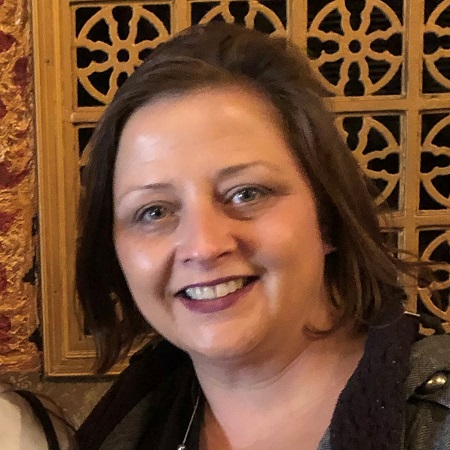 1977-2020
She was a nurse and enjoyed fishing, video gaming, traveling, spending time at the lake and with her friends and family.
Survivors include her mother, Dawn Beadles of Carmi; daughter Mackenzie Armstrong of Crossville, Illinois; sister Terra (Greg) Gross of Ridgway, Illinois.
She is preceded in death by her father, Jonathan R. Beadles.
Visitation and remembrances will be 5-7 pm, Wednesday, August 19, 2020, at Cook Funeral Chapel in Carmi.