Nancy Louise Epperson
McLeansboro, IL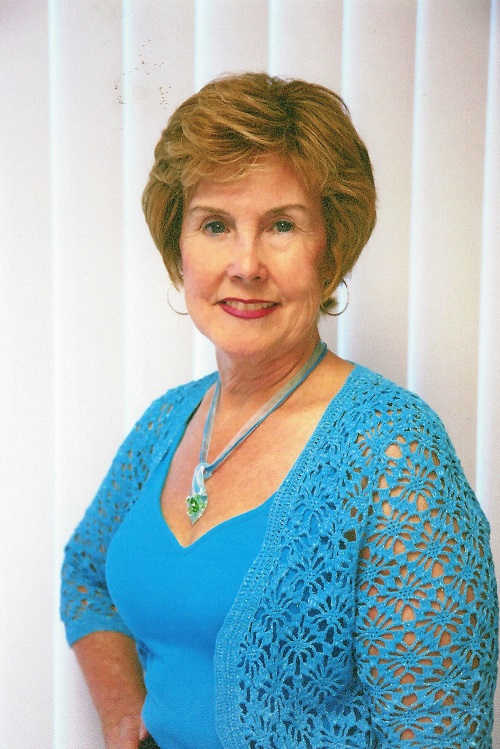 1947 - 2022
Nancy Louise Epperson passed away on August 5, 2022 . Nancy was born in McLeansboro Illinois on May 11, 1947 to Evans and Marjorie Williams who preceded her in death. She married her high school sweetheart and husband of 55 years, John Stephen Epperson at Blooming Grove church on August 28, 1966. Besides her husband, Nancy is survived by their two sons, Mark Stephen Epperson and wife Christina and Justin William Epperson and wife Melissa, all of McLeansboro. She is also survived by three grandsons, Brendan Epperson, Derrick Epperson, and Cade Epperson as well as a sister, Brenda Waara and brother Bruce Williams and wife Linda.
Nancy was a devout Christian and active member of the First General Baptist Church of McLeansboro Illinois. She loved her church and her church family and was active on the social committee and in the church band for many years. Nancy's life was characterized by kindness, generosity, and a wonderful positive attitude. She was an amazing person. If she knew you then she considered you her friend and you are a better person for having had her in your life. Nancy genuinely cared about people and touched so many lives in her own way. Besides church activities Nancy loved her family and spending time with them. She also loved to travel with her husband and enjoyed winters in the Florida Keys. Nancy was a beautiful person inside and out. Her quick smile and warm personality will be missed by all who knew her. In lieu of flowers donations may be made to the First General Baptist Church, McLeansboro, Il 62859.
Graveside Funeral Services will be held at 1:00 p.m. Monday, August 8, 2022 at I.O.O.F. Cemetery, McLeansboro, IL. THOSE ATTENDING FUNERAL ARE ASKED TO GO DIRECTLY TO THE CEMETERY.
Harre Funeral Home, McLeansboro, IL is in charge of arrangements.
Service