Muriel Ann Henson
Norris City, IL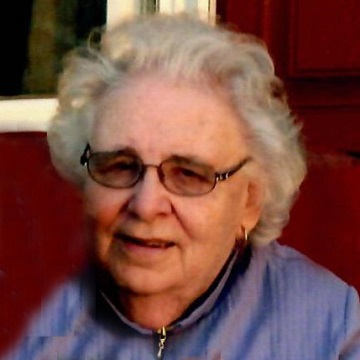 1930-2022
Muriel Ann Henson, 91, of Norris City, Illinois, formerly of Carmi, Illinois, died Wednesday, January 26, 2022, at Hamilton Memorial Hospital in McLeansboro, Illinois.  She was born August 10, 1930, in Fairfield, Illinois, the daughter of George Pat Atteberry and Juanita (Ziska) Atteberry.
Ann was a lifetime member of the American Legion Women's Auxiliary.  She enjoyed watching auto racing.  For many years, she was a bar tender at various establishments in Carmi.
Survivors include daughters Karen (Mike) Ray of Norris City, Illinois, Cindy (Mike) Seymour of Ellis Grove, Illinois; grandchildren Brooke Armstrong, Amy (Chris) Russell, Blaine (Karen) Ray, Brian (Lesley) Ray; great grandchildren Karsyn, Simon, Gabby, and Mason.
She is preceded in death by her parents; ex-husband Elmer Henson; daughter Emma Lee Armstrong; granddaughter Alexis Nicole Muse; and brother Glen Atteberry.
Visitation and funeral are Saturday, January 29, 2022, at Cook Funeral Chapel in Carmi.  Visitation is at 9 am and funeral is at 11 am.  Burial is in Big Prairie Cemetery, near Carmi.
Cook Funeral Chapel in Carmi is in charge of arrangements.