Mildred L. Jamerson
Carmi, IL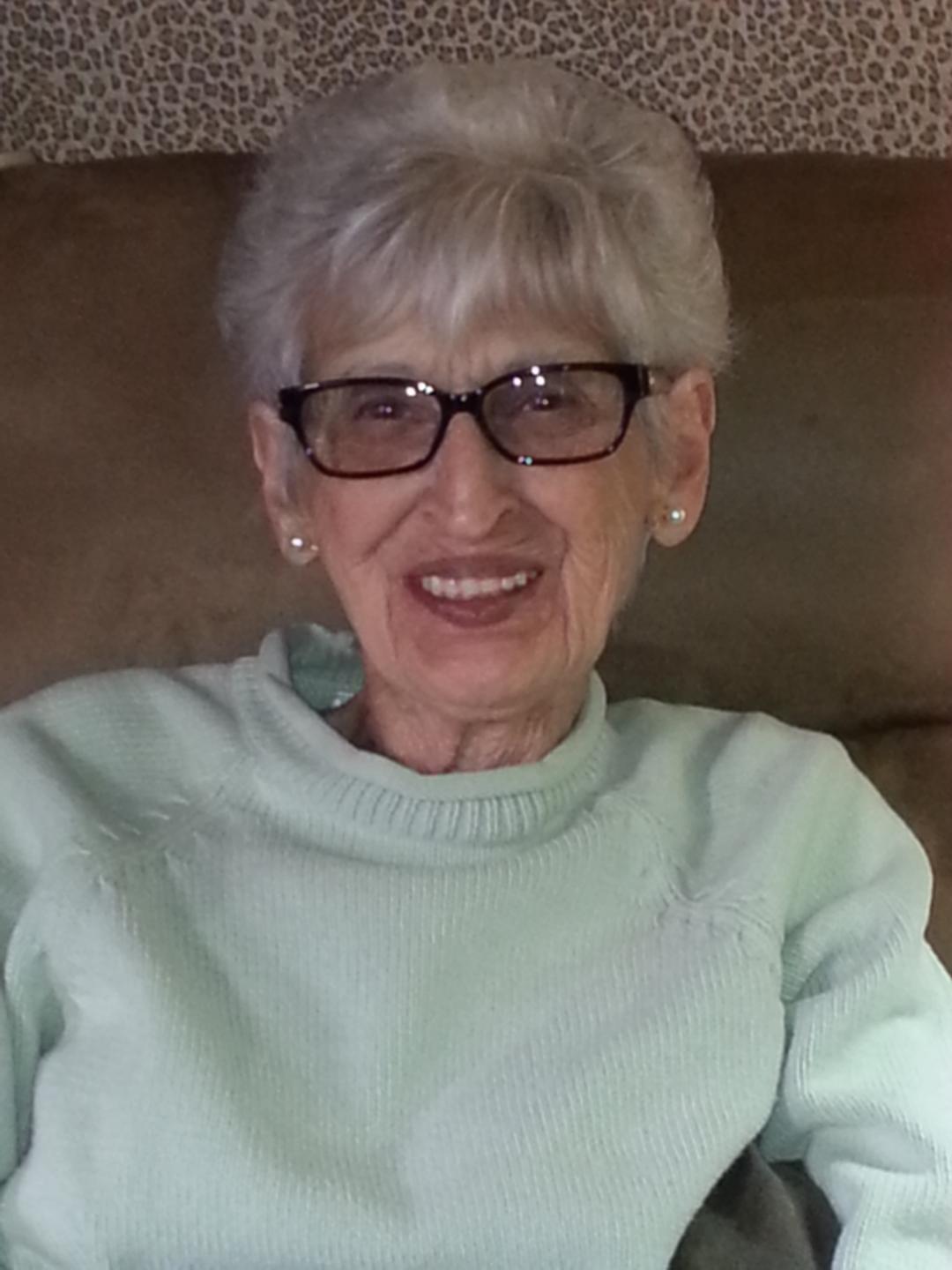 1935 - 2020
Mildred L. Jamerson 85 of Carmi, passed away peacefully in her home on July 12, 2020 with family by her side. She was born March 11, 1935, the daughter of John and Helen Pearl (Callicotte) Coston. She had worked at Federal Mogel, Wabash Christian, and enjoyed several years working with her Platolene 500 family.
She loved reading, crocheting and spending time with her family.
Mildred married her late husband, Kenneth R. Jamerson in Corinth, MS in 1957. Together they had two daughters, Wenona R. Jamerson and Barbara J. Howard.
Mildred later made a home with Rudy V. Cain, whom she shared 20+ years with, enjoying her grandchildren April Mobley and Karl Holland; and great grandchildren, Sydney Campbell, Andrea and Violet, Karly and Kierra.
Mildred is survived by her children, grandchildren, great-grandchildren, many nieces and nephews and her sister, Wilma (Jim) Ridenour. She was preceded in death by her parents, John and Pearl; brothers, Donald, Wayne and Ray Coston; sister, Dorothy Coston and her partner, Rudy Cain.
Per her wishes, Mildred will be cremated and Memorial Services will be held at 6 p.m. on Thursday July 23, 2020 at the Stendeback Family Funeral Home in Carmi. The family will meet friends from 5 p.m. until time of services. Interment will be held at a later date in Melrose Cemetery in Carmi. Mildreds family would like to give a special thank you to her hospice nurse, Cheryl, of Southern IL Hospice. Online condolences may be left at stendebackfamilyfuneralhome.com. The Stendeback Family Funeral Home in Carmi is in charge of arrangements.