Melissa Rose Burdin
Grayville, IL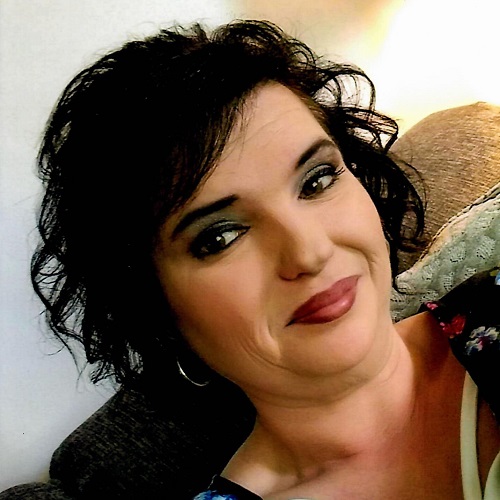 1979 - 2021
Melissa Rose Burdin, 42, of Grayville, Illinois, died Tuesday, September 14, 2021, at Gallatin Manor in Ridgway, Illinois.  She was born May 26, 1979, in Lawrenceville, Illinois, the daughter of Bobby Joe Farrar and Beverly Ann (Newlin) Farrar.
Melissa was previously a store manager at Subway.  She was an awesome cook and enjoyed arts and crafts, country music and shopping.  She cherished spending time with her family and especially her grandson, Xaiden.
Survivors include step-father Wayne Murray, Jr. and wife Bethany of Carmi, Illinois; daughters Aaliyah (Zackery) Walter and Madison Stepro, all of Grayville; brothers Ed Farrar of Friendsville, Illinois, Tony (Mindy) Farrar of Lancaster, Illinois; sister Michelle Murray of Francisco, Indiana; grandson Xaiden Prindle.
She is preceded in death by her parents; and infant brother.
Visitation and funeral are Sunday, September 19, 2021, at Cook Funeral Chapel in Grayville.  Visitation is at 1 pm and funeral is at 2 pm with burial in Union Cemetery near Grayville.
Cook Funeral Chapel in Grayville is in charge of arrangements.