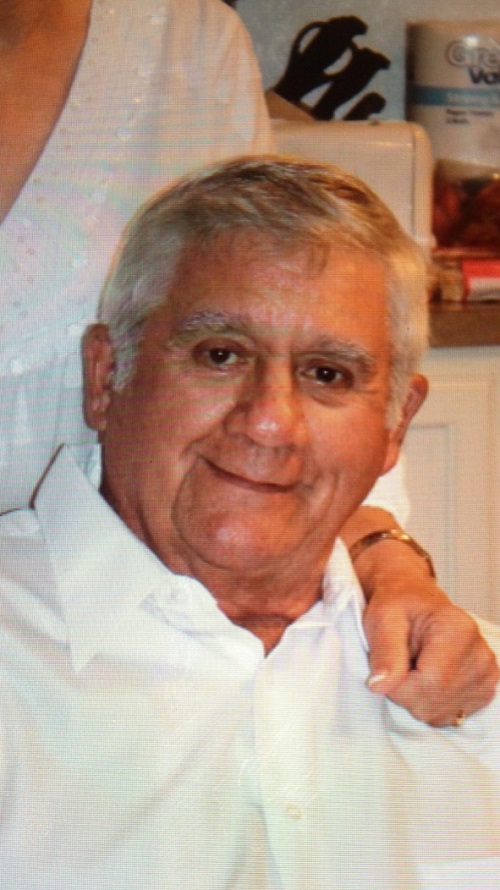 1940 - 2022
Max Ferrell Hunt, 81, met his Lord and Savior on Thursday morning, June 2, 2022. He was at home and surrounded by his loved ones. Max was born on December 21, 1940 in Dale, IL to Paul and Doris Hunt. He married Dana Prince on May 25, 1963 and was a loving and devoted husband for 59 years. Max was a beloved father of three, grandpa to seven and great-grandpa to one. During his life he worked at General Motors in St. Louis, MO, owner of Hunt's Grocery in Dale, IL, was a Coal Miner at Peabody Eagle # 1 and owner and operator of Hunt's Tank Truck Service from 1980 until his retirement in 2010.
Max loved gardening, raising cattle and visiting with many friends. He loved spending time with his family and especially loved attending his grandchildren's activities. He had a gift of making everyone laugh and was a great story teller. Max loved the Lord and loved his church. He was a member and served as deacon and Sunday School Superintendent at New Salem Missionary Baptist Church in Dale, IL.
Mr. Hunt is survived by his wife Dana Hunt and children Tammy Rhodes and husband Sam of Newburgh, IN, Carmin Rubenacker of Dahlgren, IL and Scott Hunt and wife Angie of Dale, IL. Seven grandchildren Seth Rhodes of Petal, MS, Madison Rhodes of Oklahoma City, OK, Adam Rubenacker and wife Alexa of McLeansboro, IL, Megan Rubenacker of Dahlgren, IL, Logan Hunt, Laban Hunt, and Larsen Hunt all of Dale, IL, great-grandchild Anniston Joy Rubenacker of McLeansboro, IL. One sister Kathryn Mitchell and husband Joe of Ballwin, MO, three brothers-in-law Terry Prince and wife of Elkview, WV, Tommy Prince and wife Linda of McLeansboro, IL and Duane Prince and wife Kami of Scotts, MI, many nieces and nephews and too many friends to count.
He was preceded in death by his parents, sister, Kay Dobson, and son-in-law, Rodney Rubenacker.
Visitation will be from 5:00 to 8:00 p.m. Saturday, June 4, 2022 at Ten Mile Baptist Church. Funeral Services will be at 1:00 p.m. Sunday, June 5 at Ten Mile Baptist Church. Doors will open at Noon on Sunday. Burial will be in Digby Cemetery, Dale IL, with Reverend Harl Cockrum and Pastor Jacob Gray officiating.
The family wishes to thank Dr. Christopher Braden, Dr. Joey Jackson and Hospice of Southern Illinois, Inc for their services and loving care.
Memorials in Max's honor may be made to New Salem Missionary Baptist Church or Hospice of Southern Illinois, Inc. and will be accepted at the church.
Harre Funeral Home, McLeansboro, IL is in charge of arrangements.
Service