Mary Ann Conger
Grayville, IL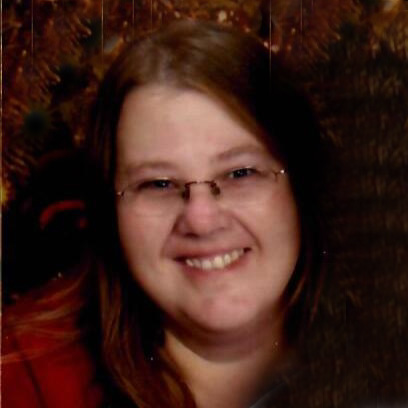 1975 - 2022
Mary Ann Conger, 46, of Grayville, Illinois, died Saturday, May 28, 2022, at Wabash General Hospital in Mt. Carmel, Illinois. She was born October 11, 1975, in Fairfield, Illinois, the daughter of Raymond D. and Hilda Mae (Tate) Smith. She was married to Kevin Conger, and he survives.
Mary was a homemaker and attended the Northside Baptist Church in Grayville. She enjoyed travelling, classic rock music, and playing games on her phone.
Survivors include husband Kevin Conger; son Noah Conger, all of Grayville; sister Nancy (Bob) Osborne of Crossville; in-laws Debra and Pete Sumrall; niece Morgan Osborne; nephew Jake Osborne; great-nephew Rhett Osborne; dear friends Anita and Terry Hawkins, Whitney Howell, and Ciara Niehaus.
She is preceded in death by her parents; and daughter Olivia Paige Conger.
Mary's remains were cremated and no services are planned.
Cook Funeral Chapel in Grayville is assisting Mary's family.
Service