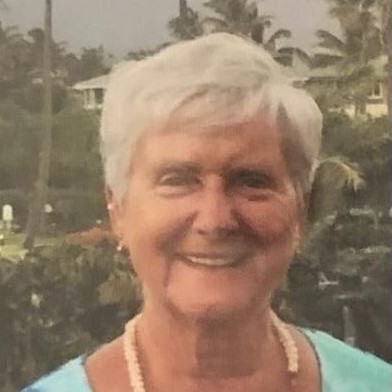 1941 - 2022
Margaret Ann Garner, 81, passed peacefully surrounded by family on December 9, 2022. She was born June 15, 1941 the daughter of Carl Maurer and Irene (Keim) Maurer.
She was a wonderful, caring mother, grandmother, great grandmother and friend to many. Margaret married her husband of 62 years, Charles Ray Garner, February 7, 1960. Her life was filled with raising children and helping out on the farm. She grew a large vegetable garden, canning and freezing the surplus. She was active in her church community, teaching vacation bible school at Emanuel Methodist church. At First United Methodist church she cooked for youth-group fund raising suppers. She always baked up a storm for the annual Christmas bazar, making a large variety of goodies. She worked outside of the home for 25 years at First Bank in Carmi. After retirement she and Ray loved traveling together and with friends.
Survivors include husband Charles Ray Garner; son Mike (Gloria) Garner; daughter Kay (Bill) Grunwald; grandchildren Daniel (Jill) Garner, Christine (Derek) Wissel, Jacquie (Steven) Garner-Keener; great grandchildren, Andi, Nolan, and Wyatt Garner, Olivia Henson, Tyler and Lane Connaway, Lyra Wissel, Rayland, Lilly, and Emma Keener.
Visitation and funeral are Monday, December 19, 2022, at Cook Funeral Chapel in Carmi, Illinois. Visitation is at 10 am and funeral is at noon. Burial is in Kuykendall Cemetery near Carmi.
Cook Funeral Chapel in Carmi, Illinois, is in charge of arrangements