Lois Jean Phillips
McLeansboro, IL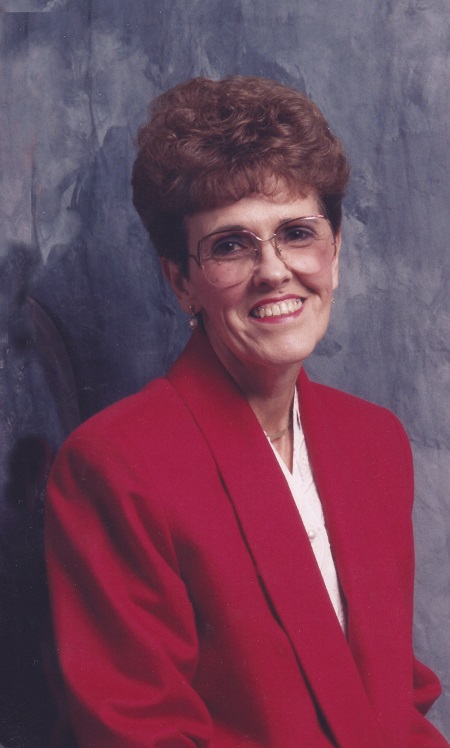 1939 - 2022
Lois Jean Phillips, age 83 years, passed away 2:20 a.m., Sunday, June 19, 2022 at Hamilton Memorial Nursing & Rehabilitation Center, McLeansboro, IL. She was born March 3, 1939 near Dale in Hamilton County, IL, the daughter of Joyce and Lucille (Smith) Johnson.
Lois attended McLeansboro High School and married her high school sweetheart, Donald Phillips, Dec. 4, 1956 in Owensboro, KY.
They celebrated their 64th wedding anniversary before his death in 2021.
Lois and her husband were active members of the Belle Rive Church of Christ for over 20 years and enjoyed spending their summers working with the church at Little Egypt Christian Youth Camp located in Dahlgren, IL. Lois loved to sew and do crafts. She was a self-employed seamstress and also worked for WalMart in their fabric department.
Lois is survived by three children; Darryl Phillips and wife Debbie, David Phillips and Darren Phillips and companion Malissa Hopper; four grandchildren; Heather Stoltzfus (Dustin), Cejay Hybbert (Austin), Dalton Phillips (fiancé Chassity Digby) and Kolton Phillips; eight great-grandchildren; brothers-in-law Mike Phillips of North Carolina and Jack Ater of Ulysses, Kansas.
Lois was preceded in death by her Parents, Husband Don; Sister Arlene Ater and Brother-in-law Bob Phillips.
Memorials in memory of Lois are requested for St. Jude Children's Research Hospitals and will be accepted at Harre Funeral Home, McLeansboro, IL.
Visitation will be held from 10:00 a.m. to 12:00 noon Friday, June 24, 2022 followed by the Funeral service at 12:00 noon at Harre Funeral Home, McLeansboro, IL. Burial will follow at I.O.O.F. Veterans Cemetery, McLeansboro, IL with Pastor Jason Adams, David Goin and Justin Odom officiating.
Harre Funeral Home of McLeansboro, IL is in charge of arrangements.