Lavern Jay Mishler
McLeansboro, IL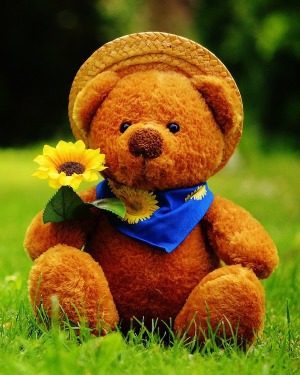 2020-2020
Infant Lavern Jay Mishler, son of Frederick and Leona (Miller) Mishler of McLeansboro, Illinois, passed away Friday, September 18, 2020 at Cardinal Glennon Hospital in St. Louis, Missouri.  Survivors include his parents; two siblings: James Andrew Mishler and Jolena Elaine Mishler; paternal grandparents, Ora Jay Mishler and Edna R. Miller; and maternal grandparents, Marvin and Kathryn Miller and Fannie Gingerich.

Graveside funeral services will be held at 9:30 a.m. Sunday, September 20, 2020 at Oak Valley Cemetery near Dale, IL with Bishop Joseph Chupp officiating.  Those attending the service are asked to meet at the cemetery. Online condolences may be shared at www.gholsonfuneralhome.com.

The Gholson Funeral Home of McLeansboro is entrusted with the arrangements.