Larry Joseph Butler
Grayville, IL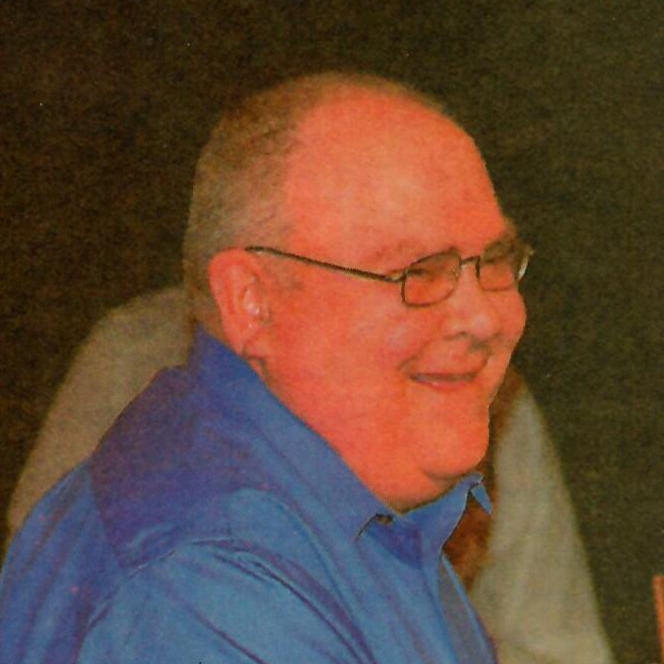 1949 - 2022
Larry Joseph Butler, 72, of Grayville, Illinois, died Tuesday, April 19, 2022, at Wabash General Hospital in Mt. Carmel, Illinois. He was born October 2, 1949, in Flora, Illinois, the son of Joseph Lawrence Butler and Margaret Ruth (Helck) Butler.
Larry was a member of the First United Methodist Church in Grayville. He was retired from the Grayville school system, where he was a janitor for many years. Larry would do anything for anyone. He was a great asset to the Grayville Senior Citizens. He served on the board and helped in the everyday operation for years. Larry took people to Dr's appointments, and ran errands. Just ask Larry and he would do it. He enjoyed walking and would stop to talk to everyone.
He is survived by a brother, Tom Butler of Boise, Idaho; special friend Lena Owen, and many other friends.
He is preceded in death by his parents and his twin brother Gary Butler.
Visitation and funeral are Friday, April 22, 2022, at Cook Funeral Chapel in Grayville. Visitation is at 5 pm, and funeral is at 7 pm. At a later date, Larry's remains will be cremated and buried in Oak Grove Cemetery in Grayville, Illinois.
Cook Funeral Chapel in Grayville, Illinois, is in charge of arrangements.