Larry Allen Crawford
Crossville, IL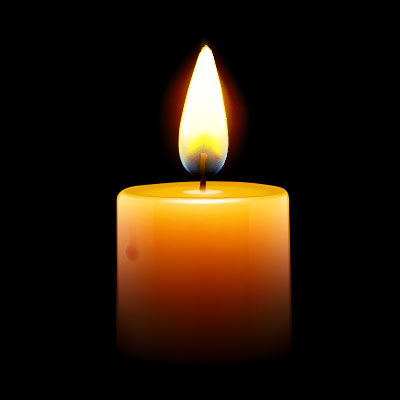 1944 - 2022
Larry Allen Crawford, 77, of Crossville, Illinois, died Thursday, October 13, 2022, at Carrier Mills Nursing and Rehabilitation in Carrier Mills, Illinois. He was born October 21, 1944, in Carmi, Illinois, the son of Vern "Moose" Crawford and Wilma "Cookie" (Cook) Crawford.
Larry was retired from Delta Airlines where he was a machinist. He was a US Army Veteran and served in Vietnam during the Vietnam War and he was a member of the VFW.
Survivors include cousins Jerry Crawford, Sherry (Bob) Phillips and Lana Crawford-Bakalika.
He is preceded in death by his parents; and brother Bob Crawford.
Visitation and funeral are Monday, October 17, 2022, at Cook Funeral Chapel in Carmi, Illinois. Visitation is 10 am and funeral is 11 am. Burial with military rites will be in White County Memorial Gardens near Carmi.
Cook Funeral Chapel in Carmi, Illinois, is in charge of arrangements.