Kimberly Sue Huffstutler
McLeansboro, IL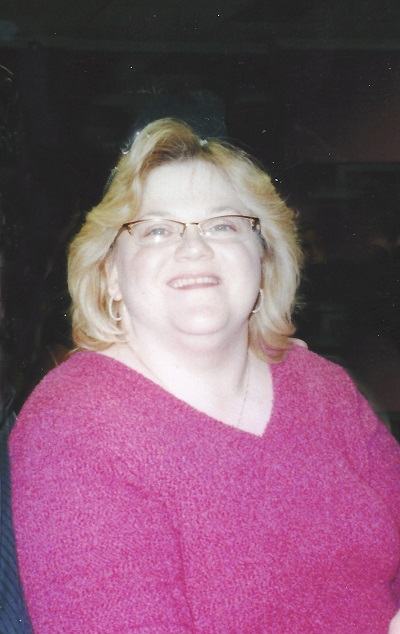 1965 - 2021
Age:                         55 years
Residence:              McLeansboro, IL
Passed Away:       2:43 P.M., Tuesday, January 5, 2021 at Hamilton Memorial Hospital, McLeansboro, IL
GRAVESIDE BURIAL SERVICE WAS HELD AT 10:00 A.M., SATURDAY,
JANUARY 9, 2021  AT  ADKIN CEMETERY NEAR OMAHA, IL WITH REVEREND ERIC RAGAN OFFICIATING.  HARRE FUNERAL HOME, McLEANSBORO, IL WAS IN CHARGE OF THE ARRANGEMENTS FOR KIMBERLY.  SOCIAL DISTINCING GUIDELINES WERE OBSERVED AND FACE COVERINGS  REQUIRED.
Date of Birth:   September 6, 1965          Place of Birth: Eldorado, IL
Father:    Raymond Griffin         Mother:  Brenda Sue ( Edwards) Griffin
Marriage To:   Scott Wynn Huffstutler September 16, 1995 in Aurora, IL and he survives in McLeansboro, IL
Occupation: Kimberly was employed as a SEAL Inspector for TROSTEL Limited of Lake Geneva, WI
Activities:     She loved to visit with people and take care of her home.
Church Affiliation:   She was Baptist  by Faith
Survivors Include:
Husband:  Scott Huffstutler of McLeansboro, IL
Father:   Raymond Griffin of Aurora, IL
Brother:   Michael Griffin and wife Ursala of Aurora, IL
Niece:   Katrina Griffin
PRECEDED IN DEATH BY: Her Mother;  infant Brother and Aunt Mary Midgett
HARRE  FUNERAL  HOME,  McLeansboro, was in charge of arrangements.
Funeral