Kayla Hanson Walden
Mt. Erie, IL (formerly of McLeansboro)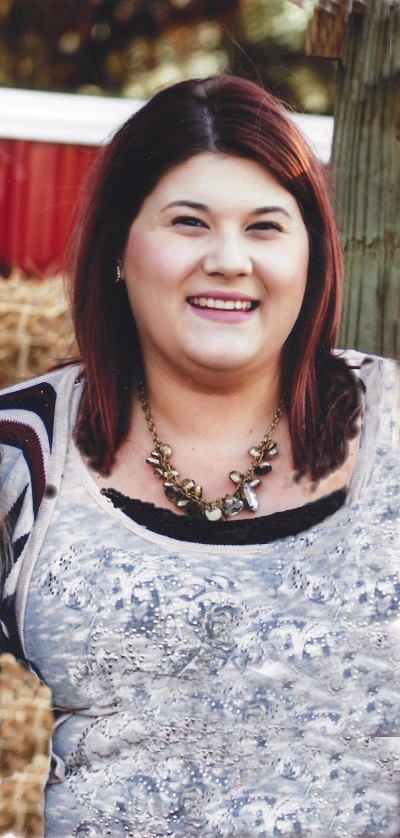 1992 - 2021
Age:                         29
Residence:              Mt. Erie, IL and formerly of McLeansboro, IL
Passed Away:       March 25, 2021 at her home.
Visitation:            11:00 A.M. to 1:00 P.M., Tuesday, March 30, 2021 at Harre Funeral Home in McLeansboro, IL
Funeral Service:  1:00 P.M., Tuesday,  March 30 at Harre Funeral Home
Clergy:                 Pastor Rodney Brock will officiate the service.
Burial:                  Middle Creek Cemetery,  Dahlgren, IL
Date of Birth:   January 25, 1992    Place of Birth: Louisville, KY
Father:    Keil  Hanson                    Mother:  Connie Jo (Schnicker)
Marriage To:    Derek Walden on July 25, 2020 in Fairfield, IL
Occupation:        Homemaker
Activities:          Kayla loved crafting and couponing
Survivors:
Husband:  Derek Walden
2 Daughters:  Harper and Parker
Mother:  Connie Jo Melton and husband Jim,  McLeansboro, IL
Father:   Keil Hanson,  Evansville, IN
3 Sisters:  Hayley Kaufman, Cheynia Hanson of McLeansboro, IL; Kamri Daughterty of South Bend, IN
2 Step-sisters:  Natalie Miller and husband Caleb,  McLeansboro, IL; Lili  Melton,  McLeansboro, IL
2 Brothers:  Dustin Carver, Evansville, IN;  Harley Hanson,  Warrick County, IN
Maternal Grandparents:  Jerry and Joyce Schnicker,  Dahlgren, IL
Mother and Father-in-Law:  Michael and Mistie Luthe,  West Salem, IL
Several Aunts, Uncles, Nephews, Nieces and Cousins
PRECEDED IN DEATH BY:  Paternal Grandparents Kay and Charles Hanson
HARRE  FUNERAL  HOME,  McLeansboro,  is in charge of  arrangements.