Judith May Ritchey
McLeansboro, IL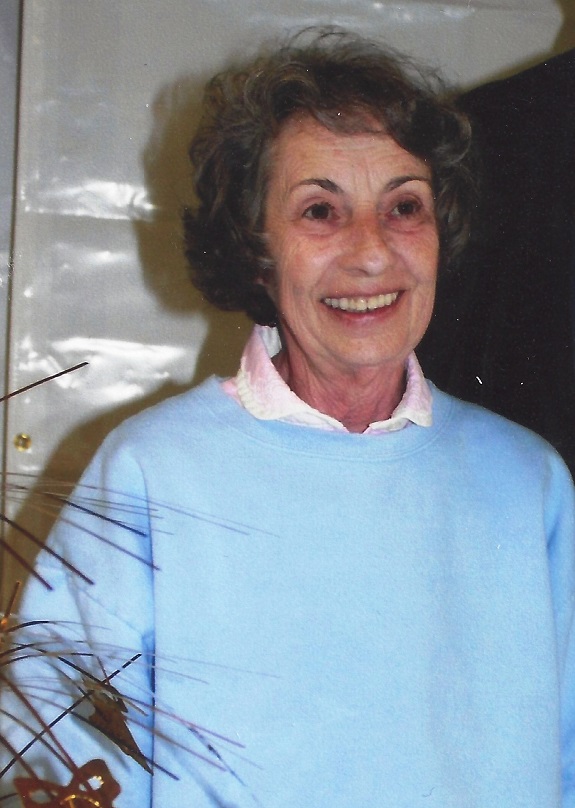 1940 - 2022
Age: 82 years
Residence: McLeansboro, IL
Passed Away: At 12:45 P.M., Tuesday, November 1, 2022 at Fox Meadows Assisted Living Center, McLeansboro, IL
Visitation: 9:00 A.M. to 11:00 A.M., Monday, November 7, 2022 at Harre Funeral Home, McLeansboro
Funeral: 11:00 A.M., Monday, November 7, 2022, Harre Funeral Home
Clergy: Reverend Amanda Crice will officiate the Funeral Service
Burial: Ten Mile Cemetery, McLeansboro
Date of Birth: March 28, 1940 Place of Birth: McLeansboro, IL
Father: Paul French Mother: Hallie May (Allen) French
Marriage to: Howard L. Ritchey on March 29, 1959 in Walpole, IL at Hebron Church. He preceded her in death November 9, 2018.
Occupation: Judy was a homemaker.
Church Affiliation: Attended Ten Mile Baptist Church
Activities: Judy was a beautician. She loved plants, flowers and collecting antique glassware. She also worked at nursing homes in McLeansboro and Eldorado as a beautician and later became social director in the Eldorado Nursing Home.
Survivors:
Son: Steven Ray Ritchey
Daughter: Cindy Lea Birkner and husband Ron, McLeansboro, IL
Grandchildren: Monte Paul Ritchey (wife Amber), Evansville, IN
Dustin Howard Ritchey (wife Jenny), Spring Hill, TN
Amanda Leigh Crice (husband Justin), Martin, TN
Adam Larkin Birkner (wife Jennifer), McLeansboro, IL
1 Great Grandchild: Ward Peyton Ritchey, Spring Hill, TN
3 Brothers: Dean Allen French and wife Cathleen, McLeansboro, IL
Joey French and wife Pat, Pacifica, MO
Paul Keith French and wife Donna, Springfield, MO
Numerous Nephews and Nieces
Preceded in Death By: Parents, Husband Howard and Sister Phyllis June Burnett
Harre Funeral Home, McLeansboro, is in charge of arrangements.