John William Biggerstaff
Woodlawn, IL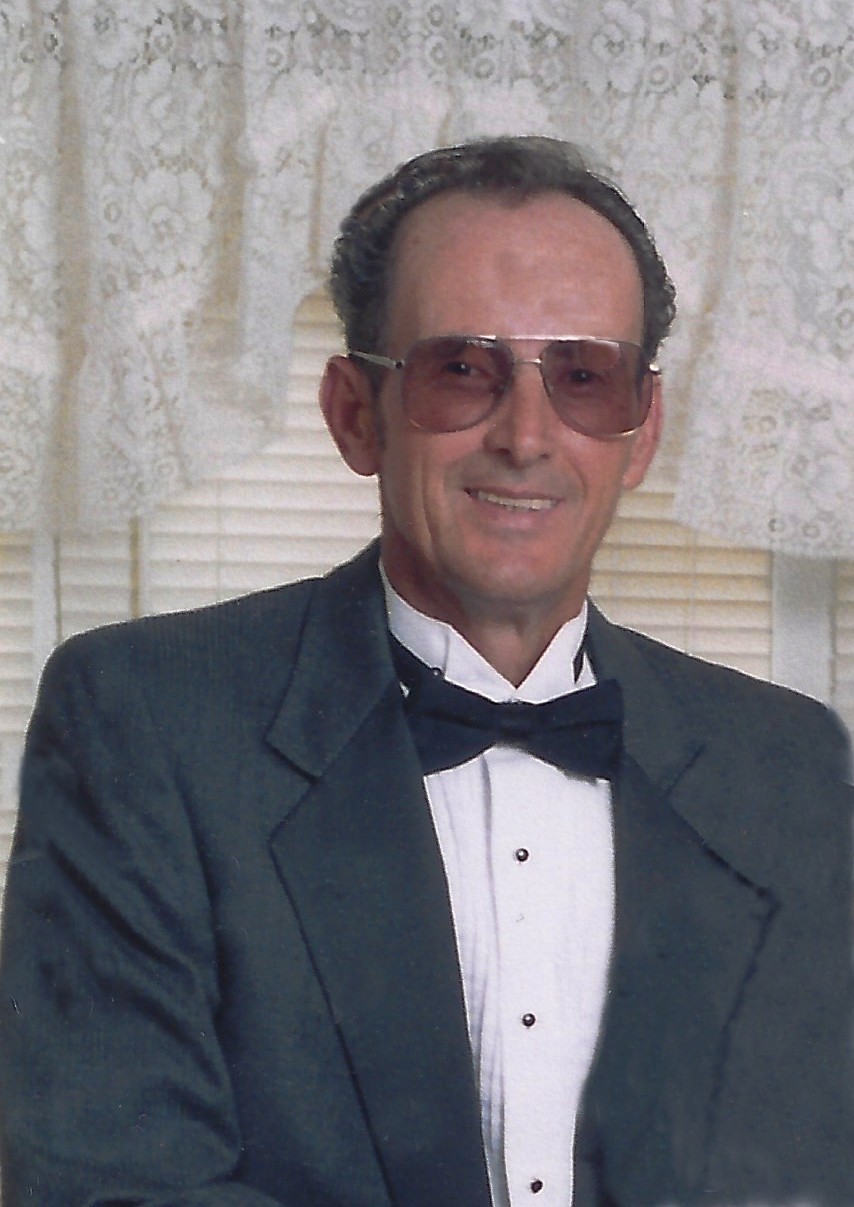 1943 - 2021
Age:                              78 years
Residence:                   Woodlawn, IL
Passed Away:              9:55 A.M.,Thursday, January 14, 2021 at Salem Township Hospital in Salem, IL
Visitation:               12:00 noon to 2:00 p.m., Sunday, January 17, 2021 at Harre Funeral Home,  McLeansboro, IL
Funeral Service:     PRIVATE  FAMILY SERVICES WILL BE CONDUCTED
Private Care of Ashes will be carried out by his family at a later date.
SOCIAL  DISTANCING  WILL BE OBSERVED AND FACE COVERINGS ARE REQUIRED.  THANK YOU FOR YOUR COOPERATION  FOR THE SAFETY OF ALL.
Clergy:                 Pastor Tim Biggerstaff
Date of Birth:   November 3, 1943                  Place of Birth: McLeansboro, IL
Father:             James Arthur Biggerstaff      Mother: Jennie (Lasater) Biggerstaff
Marriage to:    Sharon Lee (Wiggins) on February 6, 1971 in Brookfield, IL
Occupation:     Worked as a Roofer and was self-employed
Activities:         He loved to work in the yard
Survivors:
Wife:    Sharon Biggerstaff,  Woodlawn, IL
Sons:  Jim Biggerstaff,  Lockport, IL
Keith Biggerstaff (wife Tracy),  Brookfield, IL
Todd Biggerstaff,  Woodlawn, IL
John Biggerstaff,  Indianapolis, IN
Daughter:   Keri Nuber  ( husband Ed ), Boling Brook, IL
9 Grandchildren,    4 Great Grandchildren
Sisters:  Florene Dutton (husband Russ), Mt.Vernon;  Alice McKinney, Sandwich, IL; Nona Bechham,   Mt. Vernon, IL
Brothers:  Lowell Biggerstaff (wife Linda), McLeansboro; Dale Biggerstaff (wife Brenda), McLeansboro, IL
Preceded in Death by:  Parents,  6 Brothers,  6 Sisters
HARRE FUNERAL HOME, McLeansboro, is in charge of  arrangements.
Funeral