Joe Marvin Abbey, Sr.
Grayville, IL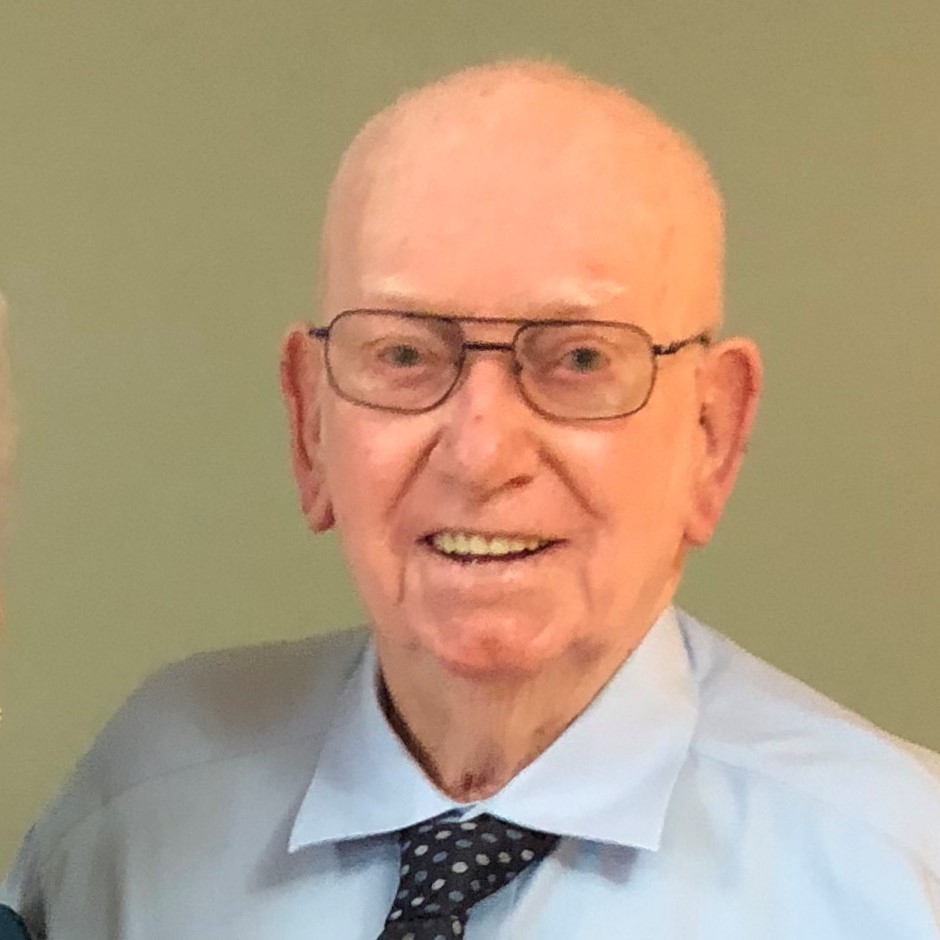 1932 - 2020
Marvin made his journey home to be with his Lord on December 28th, surrounded by his family.
Marvin was a former automobile dealer and car salesman. He formerly served as the Civil Defense Director for White County for eight years, was an Auxiliary Deputy Sheriff for Williamson County for four years and was named 'Auxiliary Deputy Sheriff Of The Year' in 1985. Later in life, he enjoyed working at the Meredith-Waddell Funeral Home for ten years.
Marvin was a member of the Second Baptist Church in Herrin; past Worshipful Master of the following Masonic Lodges:  Herrin's Prairie Lodge #693, Enfield Masonic Lodge, Carmi Masonic Lodge, Williamson County Masonic Lodge #802 in Carterville. He also served as Past Worthy Patron of the Order of the Eastern Star Lodge #499 in Herrin, was a member of the Order of the Eastern Star #233 in Mt. Vernon, Lodge Council Chapter Consistory Scottish Rite Bodies Valley of Southern Illinois in Belleville, Ainad Temple in East St. Louis, Supreme Council Order of the Amaranth Court #29, White Shrine of Jerusalem #94 in McLeansboro and the Herrin Elks Lodge # 1146.
Marvin was born on February 29, 1932 in Enfield Township, IL to Herschel and Mabel (Young) Abbey.  He was united in marriage with Freda Trout on August 26, 1949 in Henderson, Kentucky.  They celebrated their 71st wedding anniversary in August.
Surviving are his wife, Freda Abbey of Grayville; daughter, Mabel Hawkins of Grayville; eight grandchildren, Jody Hawkins of Evansville, Victor(Susan) Hawkins of Mt. Carmel, Angela (Tim) Roser of Enfield, Dustin (Ashley) Hawkins of Albion, Klent (Lexi) Matz of Gainsville, FL, Heath (Kelly) Matz of Jacksonville, FL, Laura Abbey of Orange County,
California, and Joe Marvin Abbey III formerly of Herrin; 2 step grandchildren, Heather Abbott & Jason (Chelsey) Abbott of Herrin; 23 great grandchildren; 3 step great grandchildren; sister Della Mae (Leon) Colson of Carmi; sister-in-law Ruth Yates of Carmi; and several nieces and nephews; and a special family friend, Mary Ann Lewis.
He was preceded in death by daughter and son-in-law Rita Jo and John Matz; son, Joe Marvin Abbey Jr, son-in-law Victor Hawkins; sister Dorothy Rose Gates; brothers Virgil, Wayne, John, Hershel, James, Robert, and Guy.
Marvin will be cremated and a memorial service will be held at a later date.