Joan M. Johnson
McLeansboro, IL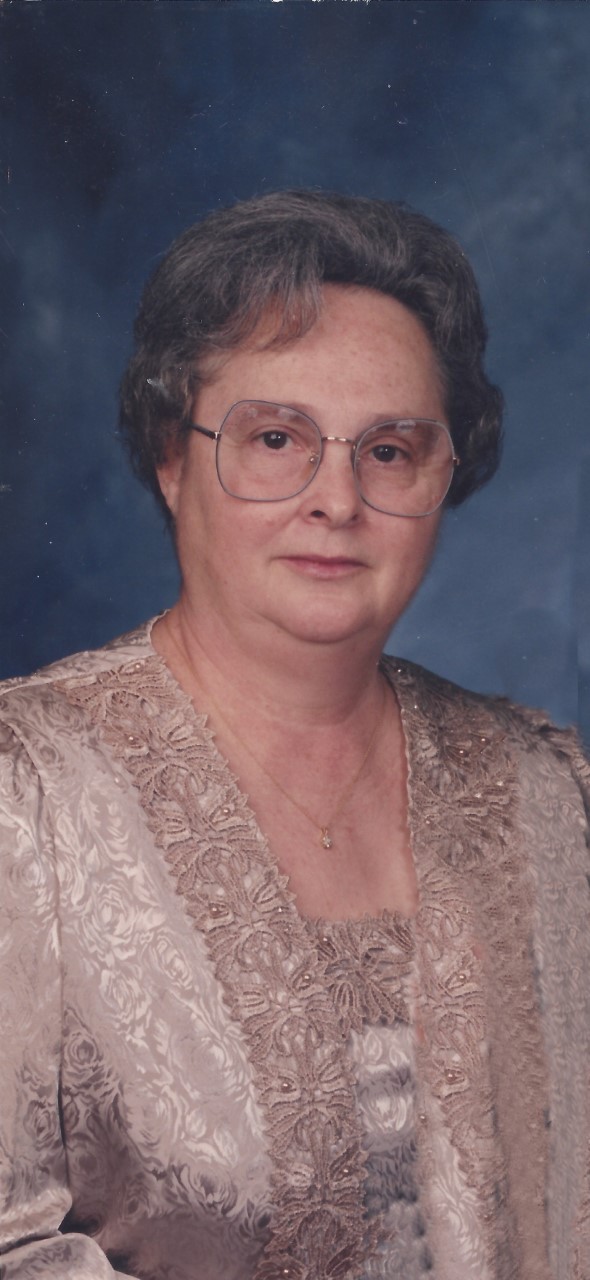 1936 - 2022
Age: 86
Residence: McLeansboro, IL
Passed Away: 7:25 A.M., Friday, August 19, 2022 at McLeansboro
Health Care & Rehabilitation Center, McLeansboro, IL
Visitation: 6:00 to 8:00 P.M., Monday, August 22, 2022, Harre Funeral
Home, McLeansboro, IL
Funeral: 1:00 P.M., Tuesday, August 23, 2022 at Harre Funeral Home
Clergy: Pastor Mike Glenn and Pastor Terry Buchanan
Burial: Digby Cemetery, Dale, IL
Date of Birth: May 17, 1936 Place of Birth: McLeansboro, IL
Father: Delmar Irvin Mother: Mildred ( Scovell ) Irvin
Marriage To: Leslie D. Johnson on March 24, 1956 at the Church of God,
McLeansboro, IL. He passed away January 24, 2022.
Occupation: She worked as a cook at Hucks in McLeansboro, IL. Joan attended
McLeansboro Township High School.
Church Affiliation: She attended Dale Pentecost Church, Dale, IL.
SURVIVORS
Son: Brent Johnson ( wife Sheila), McLeansboro, IL
Daughter: Shelia Glenn (husband Mike), McLeansboro, IL
Grandchildren: Jeremy (Amy) Glenn, Lesley (Donny) Brian, Joshua Johnson,
Amanda (Alex) Smith, Eli Johnson
Great Grandchildren: Braden Glenn, Gracie (Luke) Donaldson, Alyssa Nelson,
Jessica Glenn, Brittany Ragan, Garrett Glenn, Alivia
Smith, Allie Smith and soon to arrive Smith twins
1 Great Great Grandchildren: Navey Belle Glenn
Cauler Ragan
Corbin Ragan
Numerous Nieces and Nephews
Preceded in Death By: Parents Delmar & Mildred (Irvin); Husband Dewain Johnson;
Sister Anna Lee Holdren ; Brother-in-Law Harold Holdren; Sisters-in-Law, Shirley
Aydt, Carlene Bailey and 1 Great Grandchild Race Tedford.
HARRE FUNERAL HOME, McLeansboro, is in charge of arrangements
Service