Jeanie Naas
McLeansboro, IL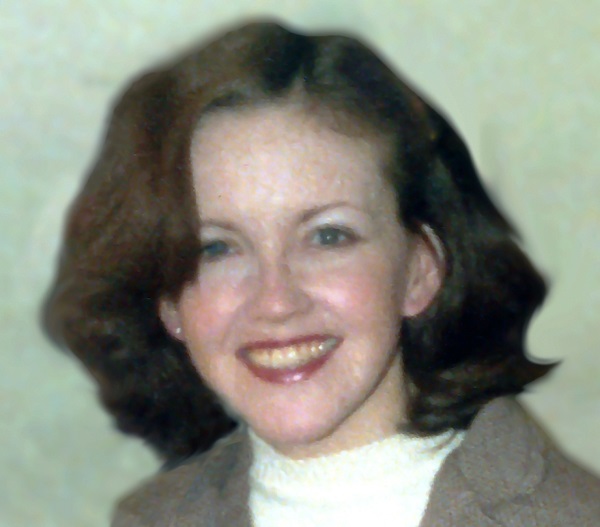 1957 - 2022
Age:                   64
Residence:          McLeansboro, IL
Passed Away:   9:19 P.M., Thursday, January 6, 2022  at SSM Health, Good Samaritan Hospital,  Mt. Vernon, IL
Visitation:   11:00 A.M. to 1:00 P.M., Monday, January 10, 2022, Harre Funeral Home,  McLeansboro, IL
Funeral Service:  1:00 P.M., Monday, January 10, 2022, Harre Funeral Home,  McLeansboro, IL
Clergy:     Pastor Jacob Gray officiating the services.
Burial:     Brush Harbor Cemetery, near McLeansboro, IL
Date of Birth:  May 13, 1957    Place of Birth: Spokane, WA
Father:    Norman Coy               Mother:  Delores (Lynch) Coy
Jeanie was a homemaker
Activities:   She loved facebooking and crocheting gifts for the Grandchildren.
Church Affiliation: She was a member of Ten Mile Missionary Baptist Church, McLeansboro, IL
Survivors:
Husband:  Terry Naas,  McLeansboro, IL
3 - Sons:   Christopher Naas,  Los Angeles, CA
Jeremy Naas,  McLeansboro, IL
Timothy Naas (fiancé Kionna Gillespie, Kansas City, MO
3 Step-Brothhers:  Shawn Borup,  Denny Borup and Patrick Tracy all of Washington State.
2 Grandsons:  Deacon Naas
Gabriel Naas
2 Granddaughters;   Kaylee Naas and GraceLynn Naas
Preceded in Death By: Parents
HARRE FUNERAL HOME, McLeansboro, is in charge of  arrangements.