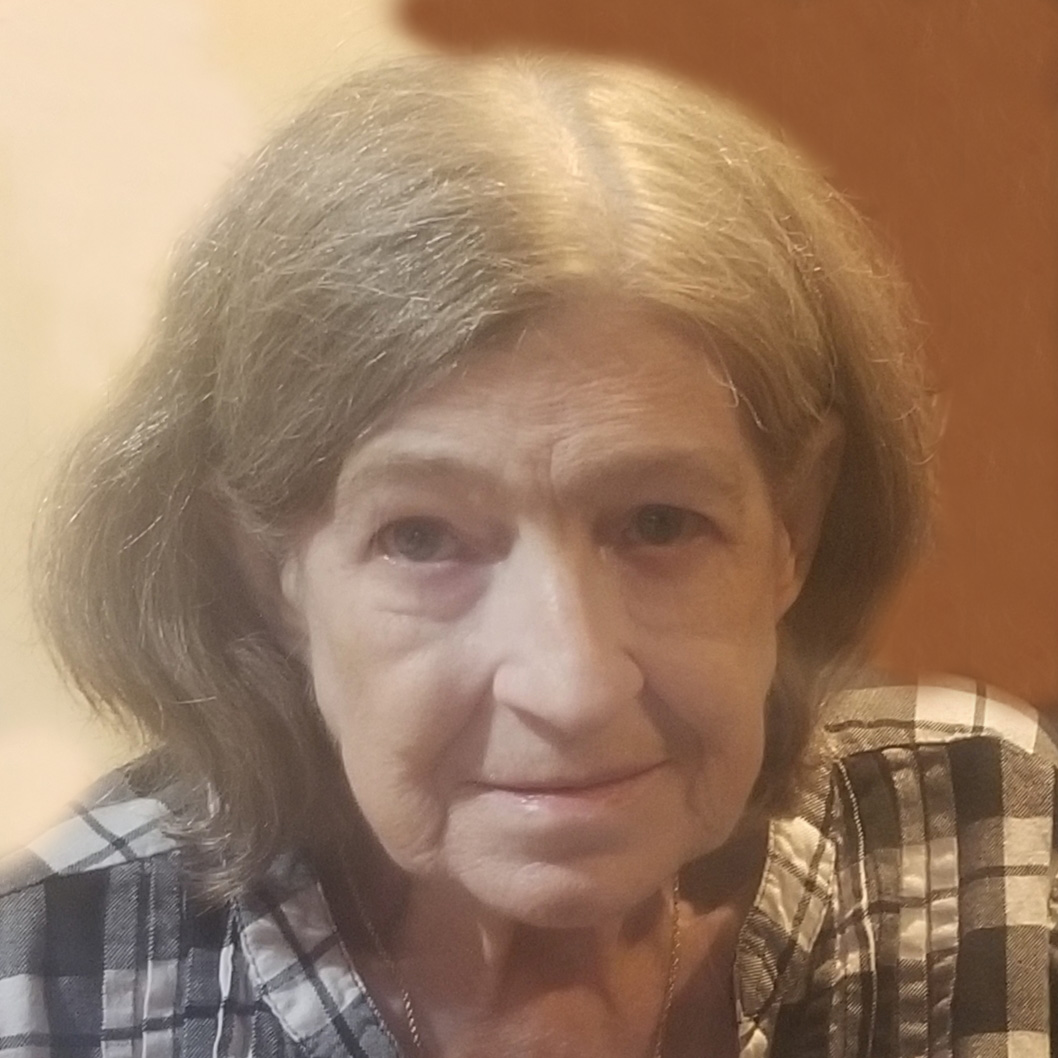 1954 - 2022
Jeanie McDowell, 67, of Carmi, Illinois, died Sunday, May 22, 2022, at her home. She was born June 2, 1954, in Carmi, the daughter of Aaron and Joy Ann (Sullivan) Atkinson. She was married to Ray McDowell, and he survives.
Jeanie was an avid shopper and claimed to be Amazon's best customer. She liked anything having to do with monkeys, and she loved spending time with her family.
Survivors include husband Ray McDowell of Carmi; sons Christian (Linda) McDowell of Reading, Michigan, Damien (Glenda) McDowell of Crossville, Illinois; daughter Dusty (Billy) Frashier of Carmi; sisters Sandy (Jerry) Pollard of Grayville, Nancy Doneghue of Virginia; grandchildren Darrian, Keiona, Kayden, Adrenne, Ariana, Thomas and Steven; and several great grandchildren.
She is preceded in death by her parents.
Visitation and funeral are Wednesday, May 25, 2022, at Cook Funeral Chapel in Carmi. Visitation is at 11 am and funeral is at 1 pm. Burial will be in North Maple Ridge Cemetery in Carmi.
Cook Funeral Chapel in Carmi is in charge of arrangements.