James Ray Calkin
Carmi, IL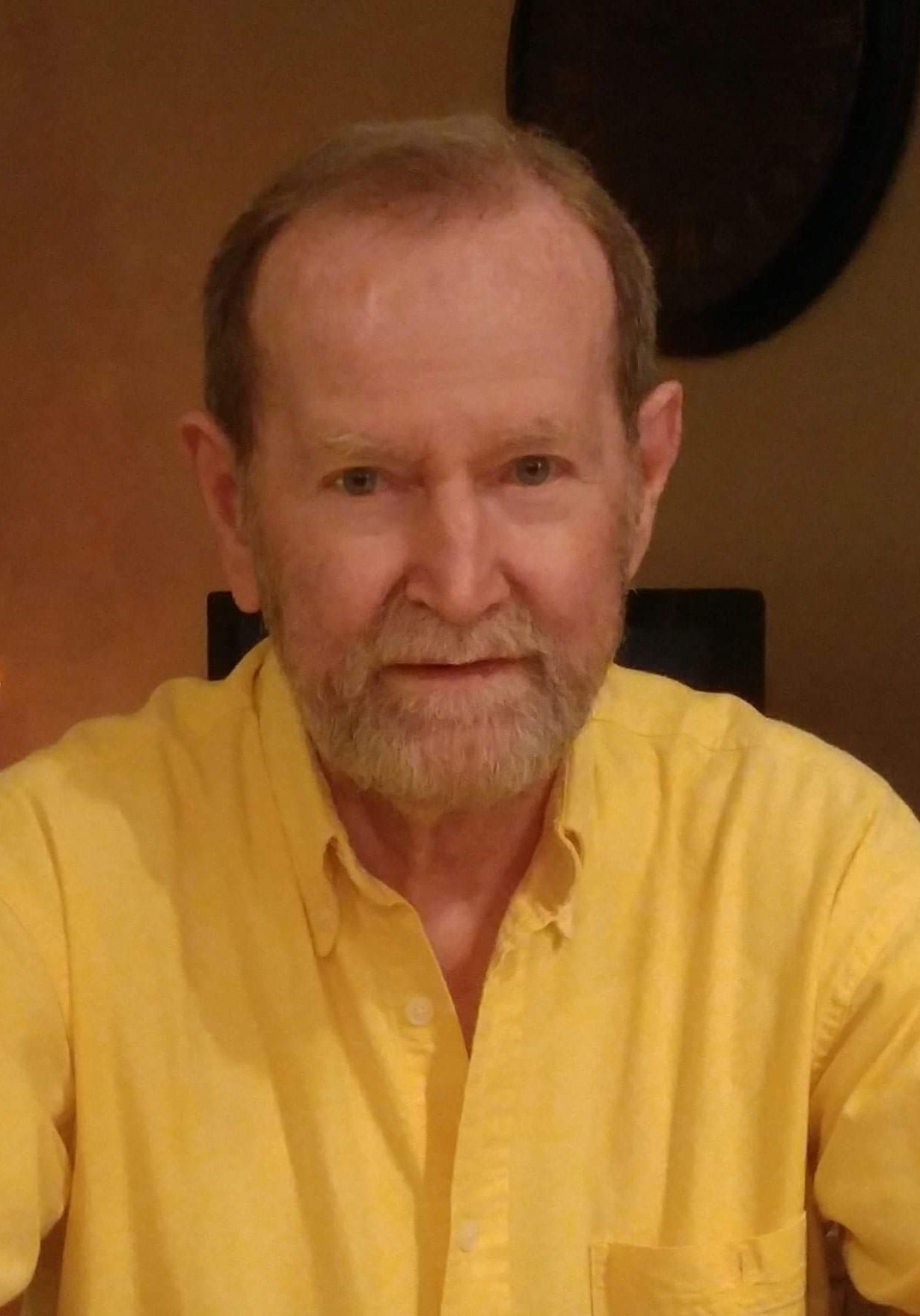 1950 - 2021
James Ray Calkin, age 71, passed away at 5:55 a.m., Saturday, October 23, 2021 at his home.
He was born September 29, 1950 in Carmi, IL to Ernest Edgar Calkin and Goldie Ruth  (Bryant) Calkin. James married Angela (Garner) on August 15, 1980 at Ellis Mound Missionary Baptist Church. James served in the U.S. Air Force and retired from the U.S. Army.
James is survived by his wife Angela; his brother, Gene Calkin and wife Donna of Huntington  Beach, CA;  two sisters, Midge Baker and husband Derwood of Barnhart, MO, and Ruby Kaiser of Mt.Vernon, IL; 2 brothers-in-law, Jim Garner of Dahlgren, IL and Jack Johnson of Dahlgren, IL;  several nieces and nephews and his constant 4 legged companion "Katie the Poodle".
Preceding him in death were his Parents and 2 sisters, Judy Dimou and Pauline Johnson
Visitation  Service will be held from 10:00 a.m. to 12:00 Noon, Tuesday, October 26, 2021, at Ellis Mound Missionary Baptist Church and the church will open at 10:00 a.m. for the public.
The Funeral Service will begin at 12:00 Noon  Tuesday with Brother Jack Johnson and Pastor  Trevor Pasley officiating the service of James Calkin.
Burial will follow in Garrison Cemetery, Aden and Graveside Military Rites will be accorded by the Military Honor Team of Marion, IL and American Legion Post 106, McLeansboro, IL
Memorials may be made to Garrison Cemetery Fund and will be accepted at Ellis Mound Baptist Church or Harre Funeral Home,  McLeansboro.  Arrangements are under direction of Harre Funeral Home,  McLeansboro, IL