James "Jim" Lee Gholson
Carmi, IL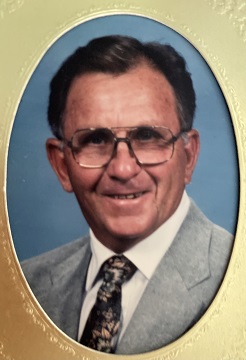 1930-2021
James "Jim" Lee Gholson, 91 years old, passed away at his home on Tuesday, October 19, 2021. Jim was born July 1, 1930 in Broughton, Illinois. He was the fifth of ten children born to John Randel and Georgia (Pearce) Gholson. Jim was a graduate of McLeansboro High School and a veteran of The United States Army. On August 9, 1952, Jim married Patricia (Pat) Ann Brockett in McLeansboro. For 69 years, their marriage was an inspiration to many family and friends.
Jim was owner of Gholson Oilfield Service Tools. Before beginning his own business, Jim was a longtime employee of Les Wilson Spudders, Inc. He had been a member of Carmi Country Club since 1968.  Jim and Pat were longtime members of First Christian Church.  Pa Jim's greatest joy was rooted in his ever-growing family. He was blessed to have his family gather regularly in the little gray blue house that he and Pat called home for 58 years.
He was preceded in death by his parents, brothers John, Joe, Charles, and Dick; sisters Sylvia Drosdahl, Elsie Auxier, and Annette Webb.
Jim is survived by his wife, Pat and three sons Terry (Tresa) Gholson, and Tim (Sherry) Gholson of Carmi, and Tom (Tracey) Gholson of Nashville, TN.; grandchildren Eric (Krystal) Gholson, Erin (Jody) Morrison, Alex (Denton) Aud, Abbey Gholson, and Andie (Landon) Bayley all of Carmi  and Jessie Gholson and Jacob Gholson of Nashville, TN.; great grandchildren Reece, Hallie, and Brinley Gholson; River and Wren Morrison. Drennan, Abraham, Judah, Hosanna, and Shepherd Aud, Cameron Keller, and Brock, Chase, and Tucker Bayley; along with a brother, Jerry of Evansville, IN and sister, Elizabeth Neal of Marion, IL.
Funeral services for Jim Gholson, 91, of Carmi will be held at 11:00 a.m., Saturday, October 23, 2021 at First Christian Church in Carmi.  Burial will be in White County Memorial Garden near Carmi with full military honors by the Carmi American Legion and VFW.  Visitation will be held on Friday, October 22, 2021 at First Christian Church from 5:00 p.m. until 8:00 p.m.  Memorial contributions may be made in Jim's memory to We Love White County  and will be accepted at Campbell Funeral Home in Carmi who is in charge of arrangements.
Visitation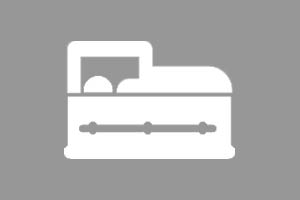 First Christian Church of Carmi
504 Bohleber Dr
Carmi, IL
Service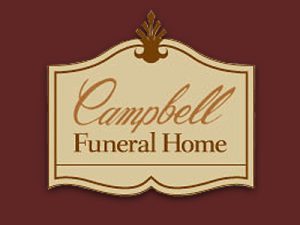 Funeral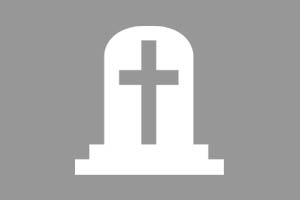 First Christian Church of Carmi
504 Bohleber Dr
Carmi, IL