James Henry "Jim" McNew
Carmi, IL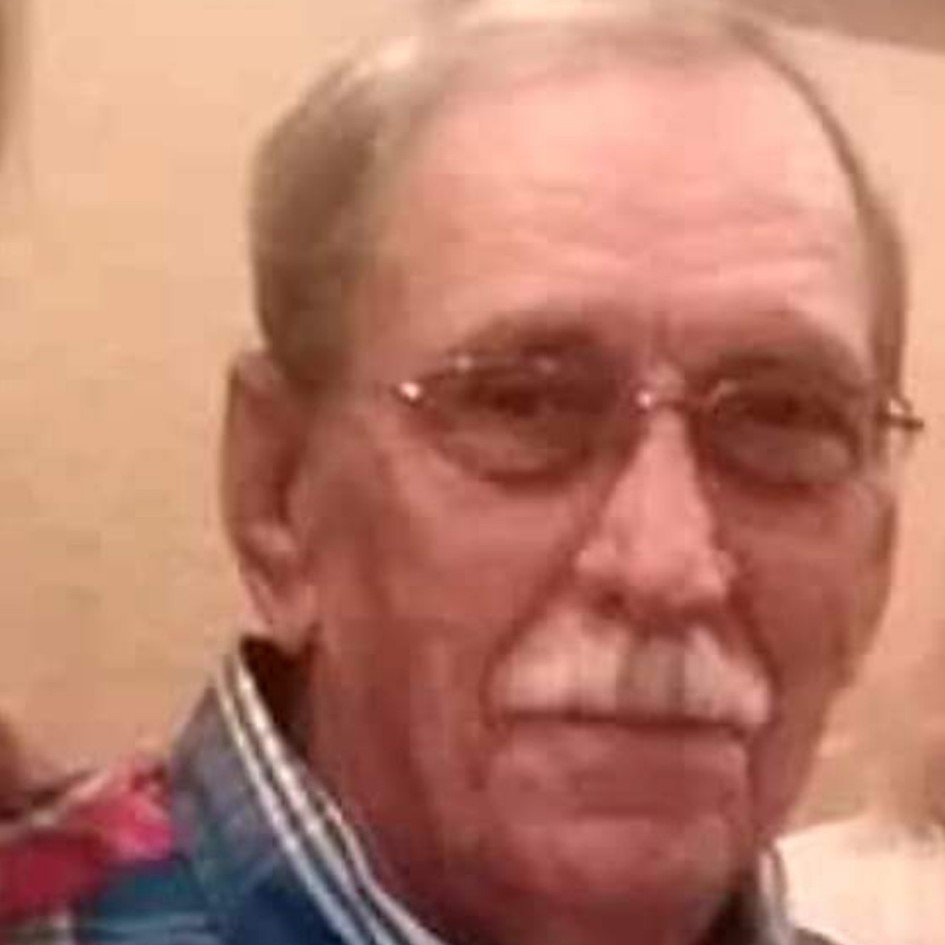 1942 - 2022
James Henry "Jim" McNew, 79, of Carmi, Illinois, died Wednesday, October 26, 2022, at Wabash Christian Village in Carmi. He was born October 31, 1942, in Albion, Illinois, the son of James F. and Josephine M. (Gabbart) McNew. He married Patricia Delores (Kesterson) McNew on June 1, 1962, in Bridgeport, Illinois, and she survives.
Jim was a retired operations manager for Royal Crown Cola, and was a member of First Christian Church in Carmi. He was an avid golfer, and enjoyed woodworking, reading books about the Civil War, and playing bass guitar.
Survivors include his wife, Pat McNew of Carmi; daughters Cindy (Darrell) Sneed of Carmi, Shellie McNew of Evansville, Indiana, Sondra Smith of Norris City, Illinois, Rachel (Terrence) Anderson of Newburgh, Indiana; sisters Sue Cessna of Sumner, Illinois, Karan (Corky) Brown of Bridgeport, Illinois, Crystal (Joe) Arnold of Taylor Ridge, Illinois, Pam (Dave) Logan of Lawrenceville, Illinois; brother-in-law James Kesterson of New Albany, Indiana; grandchildren Josh, Justin, Samantha, Gage, Star; great grandchildren Brittyn, Wyatt, Conor, Riley, Gunner, and Hendrix; and several nieces and nephews.
Preceding Jim in death are his parents; son Doug McNew; son-in-law Jeff Smith; nephew Jamie Brown; brothers-in-law Bob Kesterson and Kenneth Cessna.
Visitation and funeral are Saturday, October 29, 2022, at Cook Funeral Chapel in Carmi, Illinois. Visitation is at 9 am, and funeral is at 11 am. Burial is in Kuykendall Cemetery near Carmi.
Memorials may be made to Crohn's & Colitis Foundation, 733 3rd Avenue Suite 510, New York, New York 10017. Memorials will also be accepted at Cook Funeral Chapel in Carmi, Illinois.