Hope Munsey "Phillips" O'Dell
Melbourne, Fl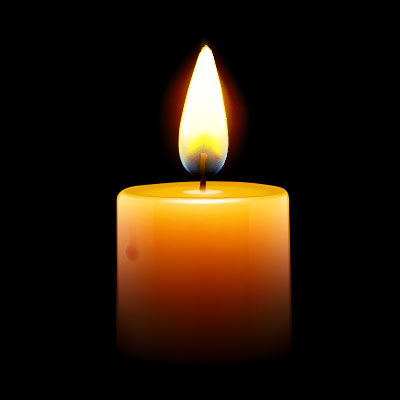 Hope Munsey "Phillips" O'Dell, 98, of Melbourne, FL, formerly of Carmi, passed away on Saturday, May 17.
She is survived by 2 sons - Jim O'Dell (Gina Campbell) of Palm Bay, FL & Dennis & Irma O'Dell of Carmi.
3 grandchildren - Austin & Alexia O'Dell of Carmi and Chris O'Dell of Eldorado
1 sister - Emilee Ewald of Mt. Carmel
4 nieces & nephews
She was preceded in death by her husband, Ray & 2 sons, Mel and Pat.
A celebration of life for Hope O'Dell will be held Saturday, August 13th, from 1-3 pm at the Carmi First Presbyterian Church, 310 First Street. (use ramp entrance)