Harrel Wayne Hungate
McLeansboro, IL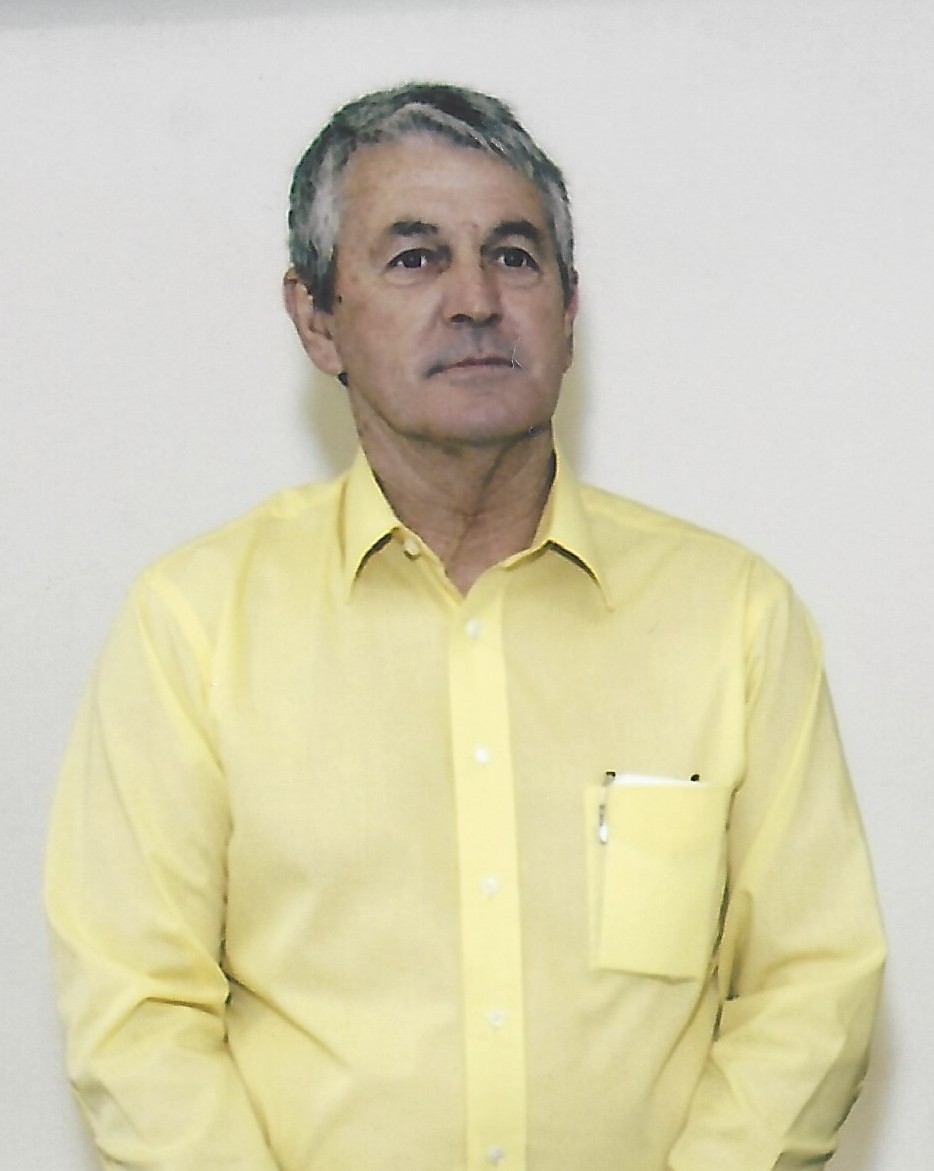 1944 - 2022
77 years old and a Resident of McLeansboro, IL passed away at 6:05 P.M. Sunday, October 23, 2022 at his residence.
Visitation will be held at 10:00 a.m. to 12:00 Noon, Wednesday, October 26, 2022 at Harre Funeral Home, McLeansboro, IL
Funeral Service will be held at 12:00 Noon, Harre Funeral Home, McLeansboro, IL
Clergy: Pastor Steve Capps will officiate the service.
Date of Birth: October 27, 1944 Place of Birth: McLeansboro, IL
Father: Ralph Boyd Hungate Mother: Mary Ellen (Ritchason)
Occupation: Harrel worked as a Self employed Concrete Mason
Church Affiliation: He attended Arrington Prairie "Bailey" General Baptist Church in Wayne City, IL
Activities: Harrel loved hunting rabbits, quail, pheasant, camping and canoeing on the Current River. He also enjoyed winemaking, playing Cards, attending fish fries and fireworks.  Harrel was an ordained Baptist minister and went on mission trips to Jamaica, Mexico and Honduras. In Jamaica, he worked at a childrens home; In Mexico, he helped build a church;
In Honduras, he helped build a complex for orphans and abandoned children, which is now going strong and as a result many people have come to know the Lord and another 17 churches have been started.
Survivors:
2 -Daughters: Melissa Sue Hungate- McLeansboro, IL
Ellen Werling
1 -Son: Darrel Hungate and wife DeLinda – Dix, IL
Brothers: Charles Hungate and wife Bonnie, Granite City, IL,
Paul Hungate and wife Gladys, McLeansboro, IL
Donald Hungate, Dahlgren, IL
Carl Hungate, Springerton, IL
Sisters: Nina Hungate Crispell, Evansville, IN
Leda Bishop, Capitola, CA
Doris Parker, Irvington, IL
Grandchildren: Amanda Allen/ Richard DaSilva/ Amanda Rohr,
Josh Matthews/ Joann Werling/ David Werling
Great-Grandchildren: Michael DaSilva/ Radelyn McClain/ Shelby
DaSilva/ Alayna Allen/ Lynox Matthews
Preceded in Death by: His Parents
HARRE FUNERAL HOME, McLeansboro, is in charge of arrangements.